Soledad man arrested on vandalism charges for second time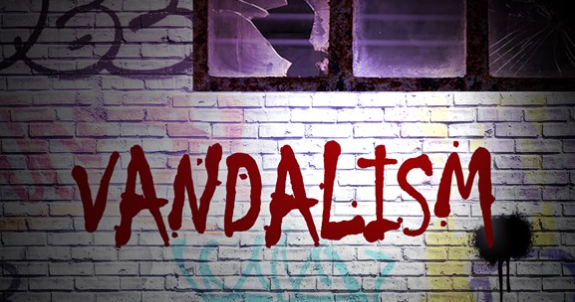 SOLEDAD, Calif. (KION) A Soledad man has been arrested in connection to graffiti vandalism incidents in the downtown area.
At around 9:15 a.m. Tuesday, officers responded to reports of graffiti in the 100 blocks of Main Street, Soledad Street and Kidder Street. Public Works estimates that the cost to remove the graffiti and repair the properties is about $3,000.
The next day, officers found more spray paint graffiti. This time, they found three separate articles of graffiti on a fence at the driveway entrance to an apartment complex in the 400 block of Benito Street.
Police said the public helped them identify 21-year-old Jeremias Najera Guerrero as the person the moniker used in the graffiti belonged to. He also lived in the 400 block of Benito Street.
Guerrero had been arrested for graffiti vandalism before. He was arrested in June 2019 for vandalism in the same downtown Soledad area, and police said he was spray painting the word that is now used as his alias.
Police arrested Guerrero after serving a search warrant at his home Monday. Officers said they found evidence of the crimes during the search.
During an interview, officers said Guerrero admitted to the vandalism. He was booked into the Monterey County Jail.
Anyone with information is asked to call Soledad police at 831-223-5120.