Chualar braces for more stormy weather this weekend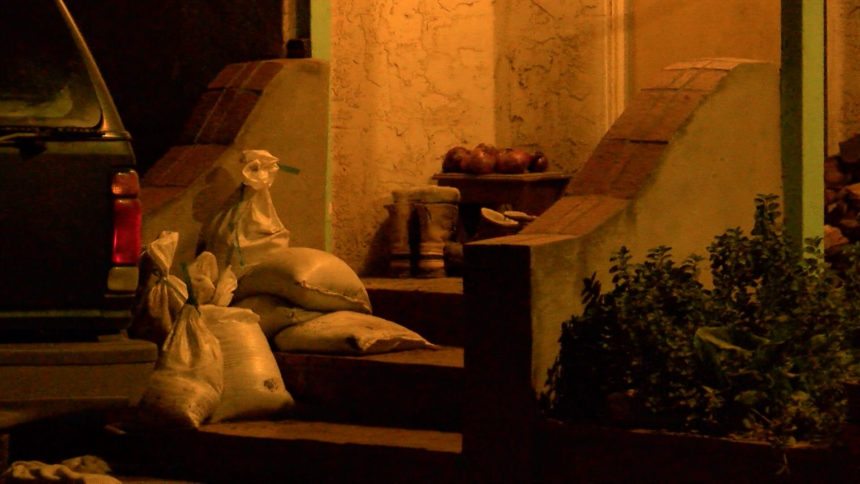 CHUALAR, Calif. (KION) Heavy winds are blowing through South Monterey County Friday evening after flooding and rain brought certain areas to a halt this week.
Residents in Chualar are stocking up on sandbags to put in front of entry ways hoping to prevent water from seeping in if there's another flood.
"We have sandbags available here at the fire station in addition to all of our fire stations as well as county stockpiles throughout the county," said Michael Roberts, the MCRFD Chualar engineer on duty.
The Monterey County Regional Fire District in Chualar says people who are prone to flooding in the past need to think about damming up those areas to keep flood waters out.
It is also important to have emergency supplies ready in case you need to evacuate your home including medications and warm clothing.
A big problem first responders saw this week: cars driving through flooded streets and getting stuck.
"We need to make sure that the drivers don't go through those hard closures that the county has set up," said Roberts. "You're endangering yourselves as well as individuals who have to come and assist you out of those areas."
If you do see a flooded road, just turn around and find another route. Give yourself plenty of time for travel.
Monterey County Supervisor Chris Lopez says Chualar residents had gotten mud off the roads and trash cleaned up before this weekend's storm.