BREAKING: PG&E announces $13.5 billion settlement agreement with wildfire victims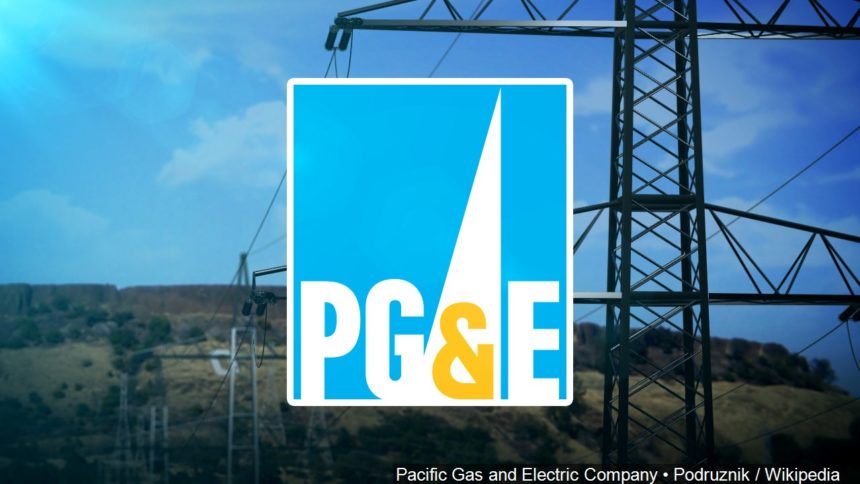 SAN FRANCISCO (KION)
Utility giant PG&E Corporation and Pacific Gas and Electric Company announced a settlement agreement, valued at an approximate $13.5 billion, with victims of recent California wildfires - some of these fires, including the Camp Fire, were found to be started by the company's equipment.
The settlement is with the Official Committee of Tort Claimants (TCC) and representatives of individuals who filed claims for losses related to the 2017 Northern California Wildfires and 2018 Camp Fire. The Camp Fire was the deadliest and most destructive fire in California history.
PG&E says this settlement resolves those claims along with others, including the 2015 Butte Fire and 2016 Oakland Ghost Ship warehouse fire. The company writes that they have reached settlements with "all major groups of wildfire claimants."
Despite this agreement, PG&E says they not admitting fault in the Tubbs Fire or Ghost Ship fire
The utility says if the Bankruptcy Court approves the agreement it would put them on a "sustainable path forward to emerge from Chapter 11 by the June 30, 2020, deadline to participate in the State of California's goforward wildfire fund. "
Other major settlements from PG&E include $1 billion with cities, counties and other public entities, and $11 billion with insurance companies and other groups who have "already paid insurance coverage for claims relating to the 2017 and 2018 wildfires."
"From the beginning of the Chapter 11 process, getting wildfire victims fairly compensated, especially the individuals, has been our primary goal. We want to help our customers, our neighbors and our friends in those impacted areas recover and rebuild after these tragic wildfires," said CEO and President of PG&E Corporation Bill Johnson.
PG&E filed for bankruptcy in January as they were preparing to face an estimated $30 billion in wildfire claims.
This is a developing story.