Santa Cruz City Council recall moves forward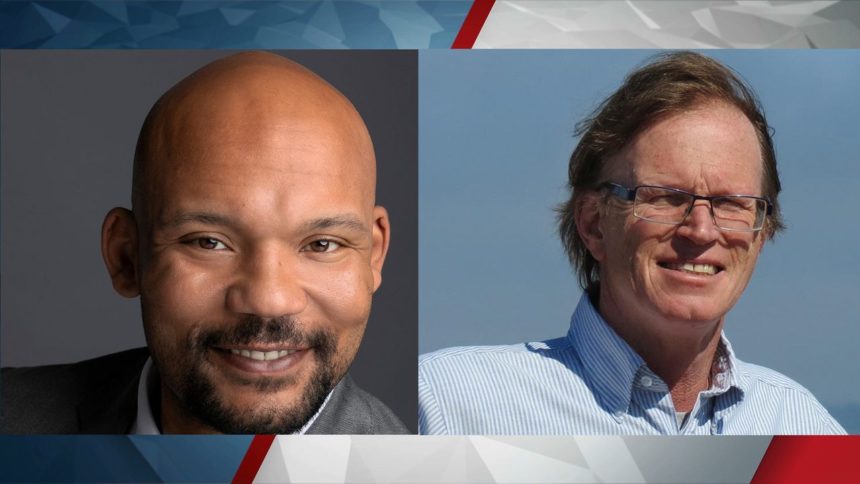 SANTA CRUZ, Calif. (KION)
The recall of two Santa Cruz City Council members is heading directly to the voters after the council certified the petition's signature results.
A Santa Cruz city spokesperson tells KION that the council verified the results of the recall petition in a split decision, Tuesday. Voters will now have the chance to decide if they want to keep Drew Glover and Chris Krohn on the city council.
Four separate questions will be on the March 3, 2020 ballot - asking voters separately if Glover and Krohn should be removed from office and who should replace them on the city council.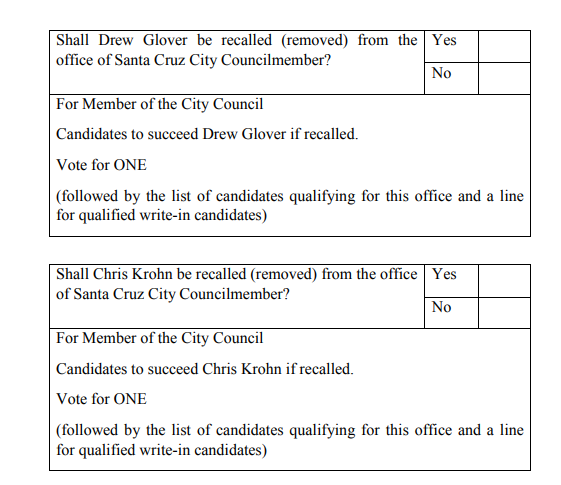 The candidate nominating process will be between November 27, 2019 through December 19, 2019. The city says people will have to make an appointment with the city clerk to get the paper work.
The recall petitions were signed by more than 20 percent of Santa Cruz' registered voters, according to the resolution published in Tuesday's meeting agenda.
Opponents of Glover and Krohn cite multiple reasons for the recall, including the council members' opposition to closing the large "Ross" homeless camp, along with allegations of bullying and harassment.
In August, an independent investigator found Glover and Krohn violated the city's 'Respectful Workplace Conduct Policy' in two of several allegations levied against them.
In a statement to KION last week, Krohn wrote in part:

"With rare exceptions, campaigns for the Santa Cruz City Council have been free of nasty attacks. That makes it especially disturbing that the recall campaign would resort to slandering my and Drew Glover's reputation in order to achieve its political aims. I have hope that voters in Santa Cruz will see through the distortions. In spite of large amounts of money already spent on full page ads and mailers to voters, the coming campaign will witness money masquerading once again as free speech. We can demonstrate that in Santa Cruz money can't buy a recall election or any election. Ideas can. Let's join together and win this!"