Salinas Police: Stabbing victim was "courageous" in final moments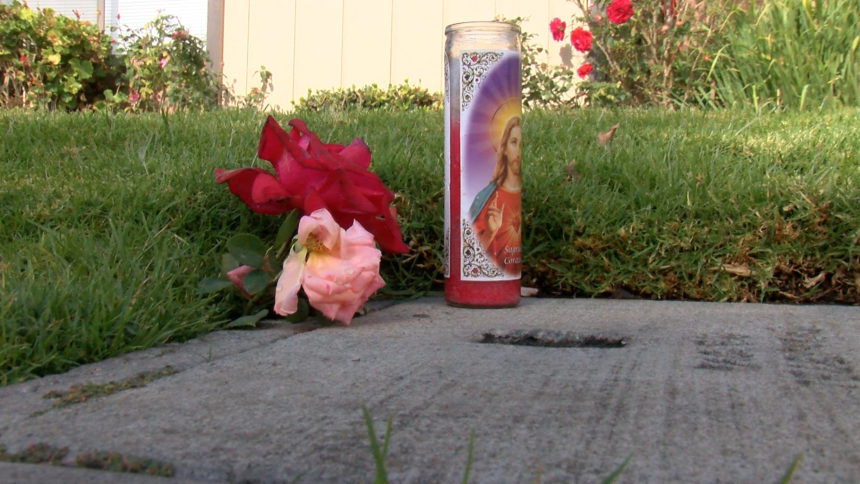 SALINAS, Calif. (KION-TV): New details are unfolding in the stabbing death of a 26-year-old Salinas woman, including some background info on the suspect and what led up to his arrest.
Police say when they got to the scene of the stabbing in front of an apartment complex on Clay Street, they found Mariana Jurado suffering from a stab wound.
"These events took place very quickly as she was heading into work in the morning," says Salinas Police Commander, John Murray.
Police say Jurado was describing the suspect and the direction he ran off to as she was being treated by medical crews.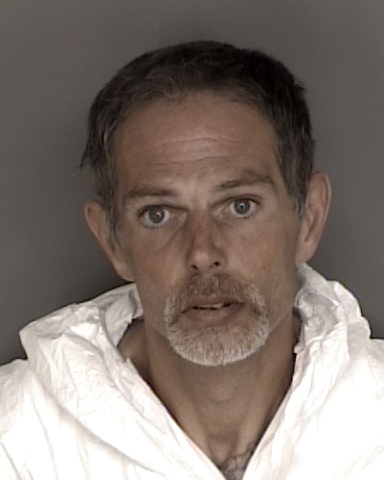 "Her husband also followed the suspect until we were able to track him down," says Commander Murray.
Eventually, 43-year-old Garrett Scheff was arrested and charged with two counts of murder for the stabbing.
It was revealed by family members of Jurado that the victim was about two months pregnant when she died on Tuesday of her injuries.
Scheff identified himself as a homeless person to law enforcement as he was being arrested.
Some residents in the Chinatown area recall Scheff hanging out around the Victory Mission and he was often alone.
"I remember him having a mean streak," says homeless resident, Vicky Robidoux. "He was quiet...mostly to himself."
Police still don't know why Scheff attacked Jurado, but believe he is the correct suspect at this time.
They did not say whether he had a history of mental illness.
Meanwhile, residents on Clay Street are concerned something like this may happen again.
"Obviously I can think it's a safe neighborhood, but it isn't if that sort of thing happened," says Pedro Cantu. "It really did surprise me, what happened."