Grant to help youth leaving justice system awarded to Santa Cruz County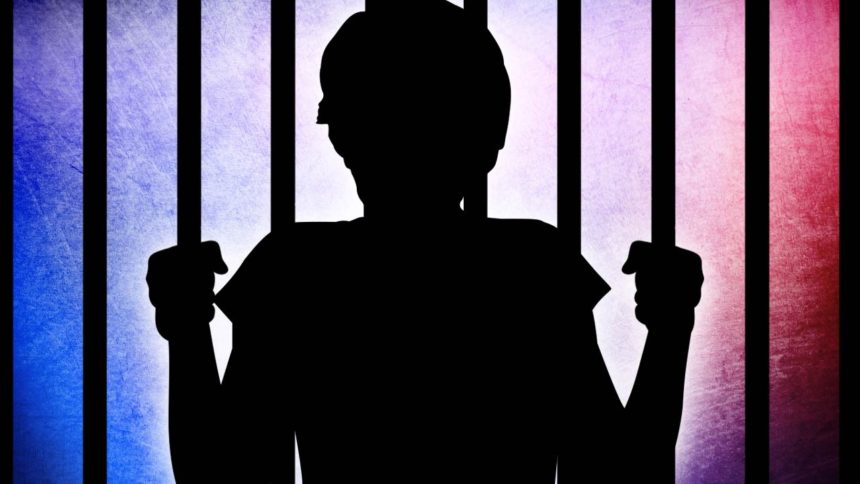 SANTA CRUZ COUNTY, Calif. (KION) Santa Cruz County announced Wednesday that it got a $1 million grant that will go towards keeping youth from reentering the justice system.
$350,000 of that will go to the Stable Transitions After Reentry program every year for three years. The program gives in-custody, reentry and after-care services to youth in the justice system.
"The County is committed to understanding and responding to the factors that contribute to youth involvement in our justice system, and the result has been a long-term decline in youth crime rates," Probation Chief Fernando Giraldo said. "This grant will allow us to expand on that work and continue making Santa Cruz County a better and safer place for all our residents."
The grant will help more than just youth up to 26 years old who have been in custody for both long and short periods of time. It will also go toward mediation between parents and teens and a parenting program for parents and other caregivers. Youth at Juvenile Hall, Juvenile Ranch, Short Term Residential Therapeutic Programs and Department of Juvenile Justice facilities are eligible, but so are youth who are released within 72 hours of being detained.
Eleven of these awards were issued statewide this year to address reentry, detention alternatives, community-based programs, mental health services and other programs. It was provided through the Title II Grant Program of the Juvenile Justice and Delinquency Prevention Act.