Water theft from fire hydrants reported in San Lorenzo Valley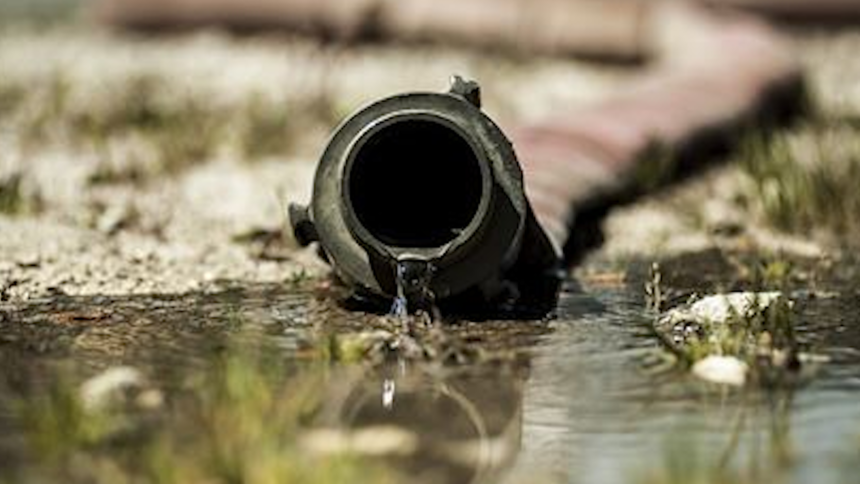 SAN LORENZO VALLEY, Calif. (KION) The San Lorenzo Valley Water District said it has received multiple reports of water theft from fire hydrants in the past few weeks.
The district said those tapping hydrants are likely not using backflow prevention devices, and that could open up the water supply to contamination risk. Illegally tapping hydrants can also cause water hammer and break or damage the water system.
The district also reminds the community that it does not let water trucks use fire hydrants.
Anyone with information about illegal fire hydrant tapping is asked to contact the district at 831-338-2153 or customerservice@slvwd.com.