Power shutoff cancelled for Santa Cruz County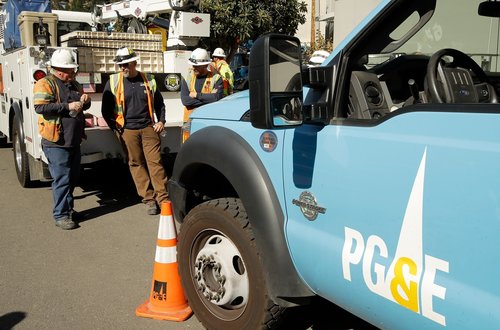 SANTA CRUZ COUNTY, Calif. (KION) Santa Cruz County announced that a public safety power shutoff has been cancelled.
Monday afternoon, around 39,000 PG&E customers in the areas of Santa Cruz, Santa Clara and San Mateo were told they could be part of a possible shutoff. Earlier in the day 264,000 customers were told that they were at risk of having their power shut off as a precaution
More than a third of Santa Cruz County was affected by PG&E power shutoffs in October.
PG&E began doing power shutoffs this fire season to prevent fires caused by the utility's equipment.