King City man pleads guilty to robbing 7-Eleven at knife point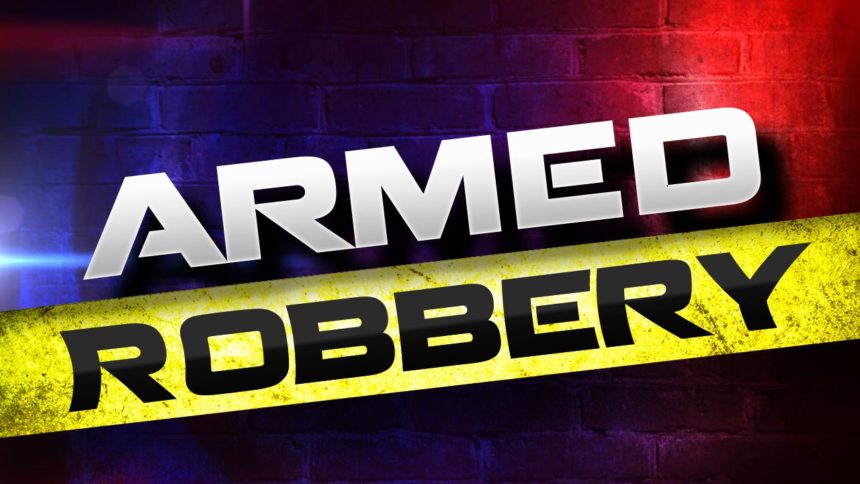 KING CITY, Calif. (KION) A King City man pleaded guilty to armed robbery and resisting arrest Monday in connection to a 7-Eleven robbery.
The District Attorney's Office said 39-year-old Jose Aceves went into the 7-Eleven on Broadway Street in September 2018 and asked for a pack of cigarettes. The victim got them and handed them to Aceves, who investigators said pulled out a knife and demanded money from the cash register.
King City police said Aceves stole $200 in cash after the victim opened the register and backed away before leaving.
About 45 minutes after the incident, investigators said Aceves went back while police were at the scene. Officers recognized him from the store surveillance footage, and police said he tried to run away before he was arrested.
Aceves will be sentenced in January and faces up to 16 years in prison.