Monterey County woman celebrates 100th birthday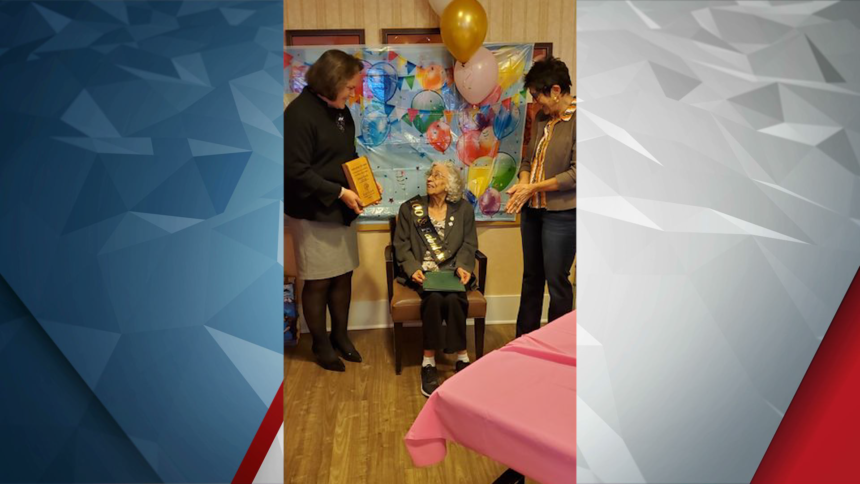 MONTEREY, Calif. (KION) A Monterey County woman is celebrating a milestone as she turns 100 years old!
Irene Day is well known on the Central Coast, as she started the accredited cosmetology program at Gavilan College. She even taught with Paul Mitchell and Vidal Sassoon.
Irene pursued business and education during a time when women were the minority seeking an education.
Yesterday her family and friends at Sunrise of Monterey celebrated with the traditional song and cake.
Happy birthday, Irene!