Soledad and Greenfield schools get $150,000 pedestrian, bike safety program grant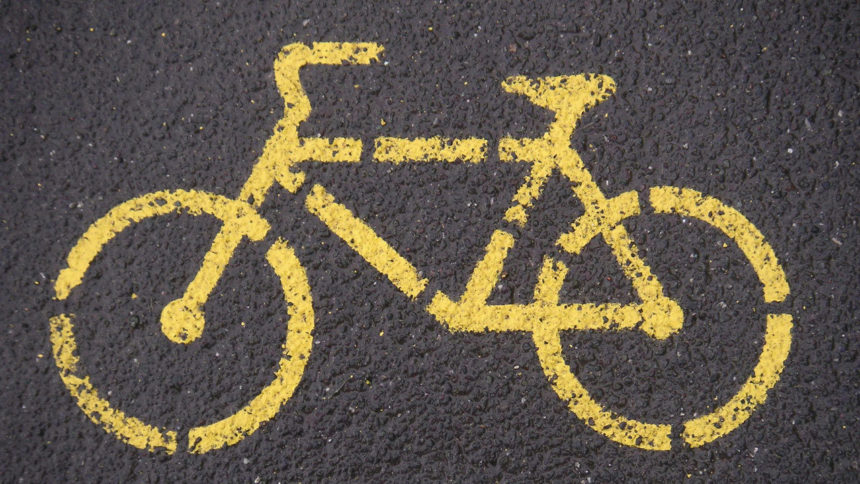 MONTEREY COUNTY, Calif. (KION) The Monterey County Health Department is getting a $150,000 grant from the Office of Traffic Safety as part of a pedestrian and bicycle safety program, and it will be going to elementary schools in Soledad and Greenfield.
The yearlong grant that took effect Wednesday will benefit the Frank Ledesma, Rose Ferrero and Jack Franscioni elementary schools in Soledad and Cesar Chavez and Mary Chapa in Greenfield.
The money will go towards safety education. While the county said walking to school benefits families by providing physical activity and the opportunity to meet new people, pedestrian injuries are a concern. In the cities that are participating, there were 20 reports of pedestrians hit in 2018. Half of them involved children.
Topics the safety education will cover include looking in all directions, watching and listening for cars and making eye contact with drivers. Usually only second grade students get this type of education, but it is being extended through fifth grade.
During the year, there will also be walk to school events.