Monterey doctor at center of massive opioid scheme, according to federal authorities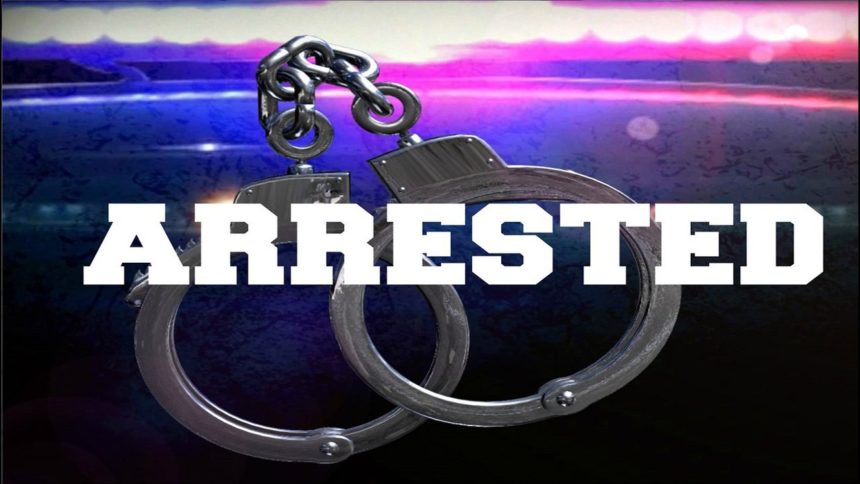 SAN JOSE, Calif. (KION) A Monterey County doctor is accused of being at the center of a massive opioid distribution scheme investigated by federal, state and local authorities. 
The U.S. Department of Justice revealed Wednesday that doctor Deane Leo Crow has been arrested after allegedly using his medical license to distribute blank prescriptions in exchange for money. An indictment says since August 2014, Crow's action led pharmacists to dispense more than 452,000 pills, including Schedule II opiates oxycodone and hydrocodone.
"Doctors occupy a unique position of trust in our health care system. We cannot allow doctors to betray that trust," said U.S. Attorney Anderson. "As alleged in the indictment, Dr. Crow fed a conspiracy with empty prescriptions that put hundreds of thousands of pills onto the streets."
This information was released Wednesday after the arrest of Crow, his wife - Diane Crow, Erik Samuel Gonzales, Brittney Lynn Cardona, and Joe Anthony Bernal.
The release from the U.S. Attorney's Office in the Northern District of California says that Dr. Crow gave the blank prescriptions to Gonzales and Bernal. The pair then "recruited" people to fill the prescriptions at pharmacies. Gonzales, the indictment says, filled in the prescriptions with information like the person's date of birth, name, dosage and the patient's claimed diagnosis. Diane Crow is accused of assisting with the communication between the pharmacy employees and the accused.
The Monterey County District Attorney's office says this investigation started after the California Department of Health Care Services discovered large amounts of opioids being prescribed out of the county and filled at pharmacies around California. This led to surveillance of several pharmacies and a real estate office in Salinas - Genesis Real Estate on 210 Capitol Street. An independent investigation by federal authorities uncovered other aspects of this alleged drug ring.
On August 14, 2019, after the agencies involved combined for a joint investigation, search warrants were served at the real estate office, a Greenfield residence, and the Crow's residence at 6685 Langley Canyon Road in Prunedale. The DA's office says Crow voluntarily forfeited his right to prescribe controlled substances.
All five defendants are charged with one count of conspiracy to distribute a controlled substance and one count of conspiracy to acquire and obtain possession of a controlled substance by misrepresentation or fraud.
The investigation was handled by the FBI and the California Department of Health Care Services Medi-Cal Fraud Investigations Branch (DHCS-IB), the DEA and the Monterey County District Attorney's Office Bureau of Investigation.