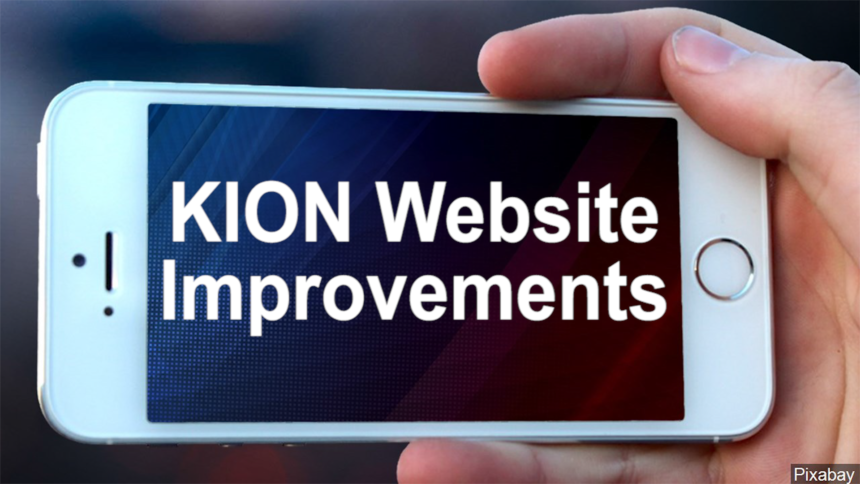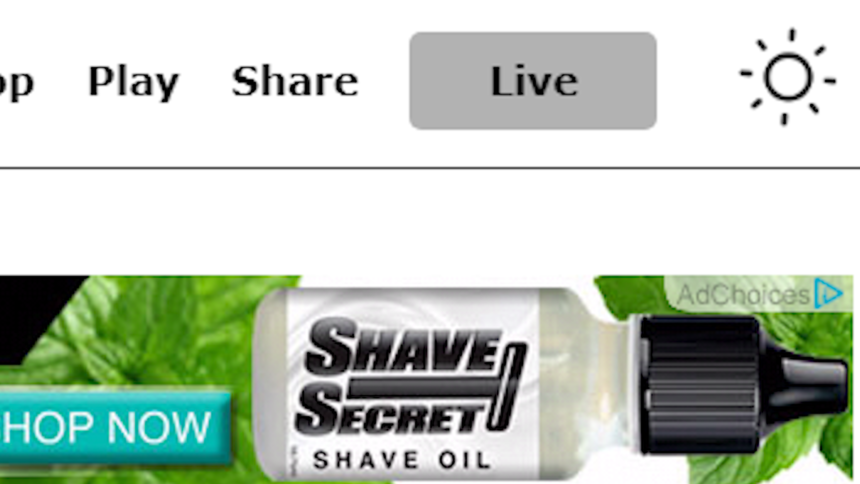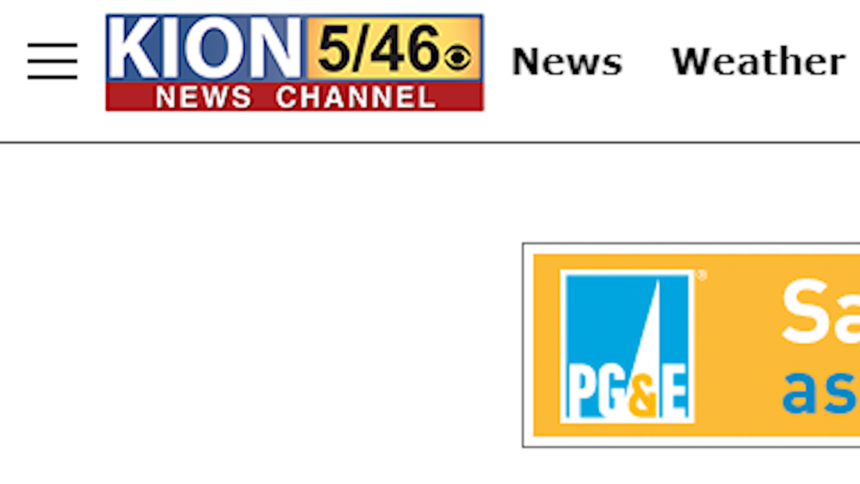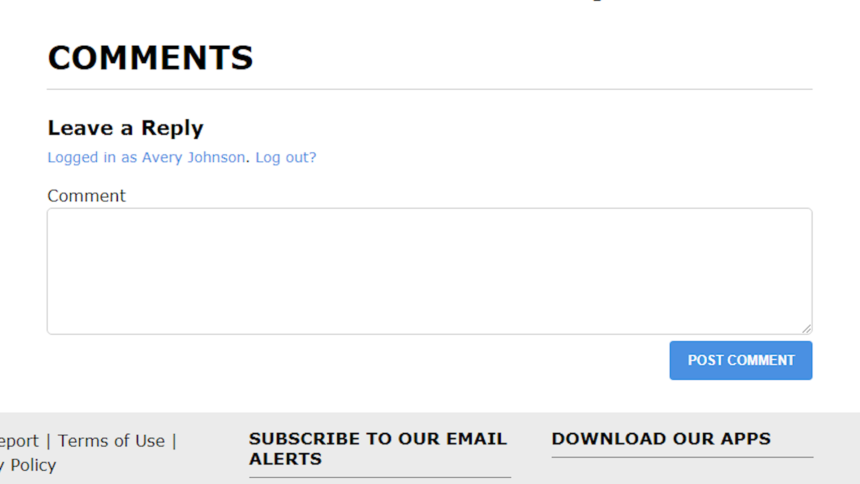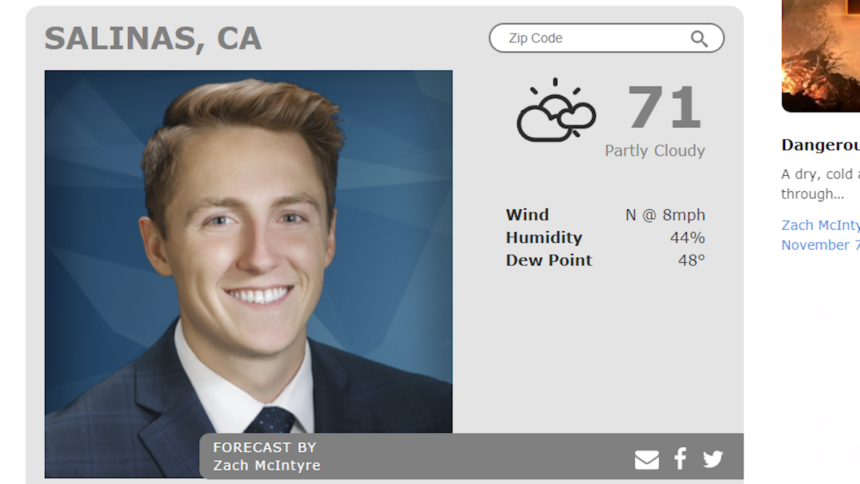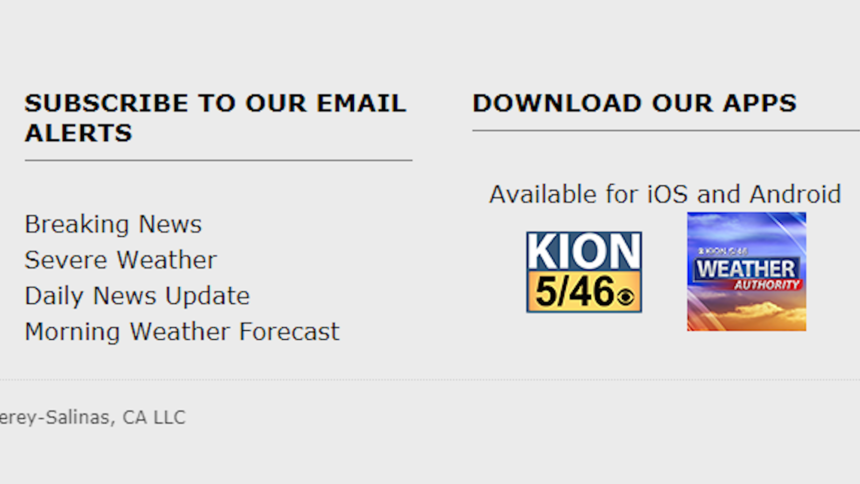 SALINAS, Calif. (KION) As you look around the KION website, you may notice that it looks a little different. Our digital team has been working on improvements, and this is some of what you can expect.
One of our favorite changes is to the Home page. It has a cleaner look, and because of that it should load faster on desktop and mobile devices.
We also have a new Live button in the top menu. That will turn red when we are livestreaming, and clicking that will take you directly to our livestream page during newscasts and breaking news.
The three lines in the upper left hand corner of the screen bring up additional navigation options. Clicking on that will bring up a bigger menu with more content to explore.
Our page also has a new feature. Users can register on our site to comment on stories, but we are also working on ways to customize the alerts you receive.
You can already get your local forecast under the Weather tab. That is located at the top or in the side menu. To customize what you see, just enter your city or zip code to get current conditions and forecasts.
At the bottom of any page, you can find links to our apps and sign up for newsletters and promotions.
Keep checking back as we continue to make improvements and make kion546.com the most user-friendly site on the Central Coast.