Portions of Monterey, Santa Cruz and San Benito counties losing power for PG&E shutoff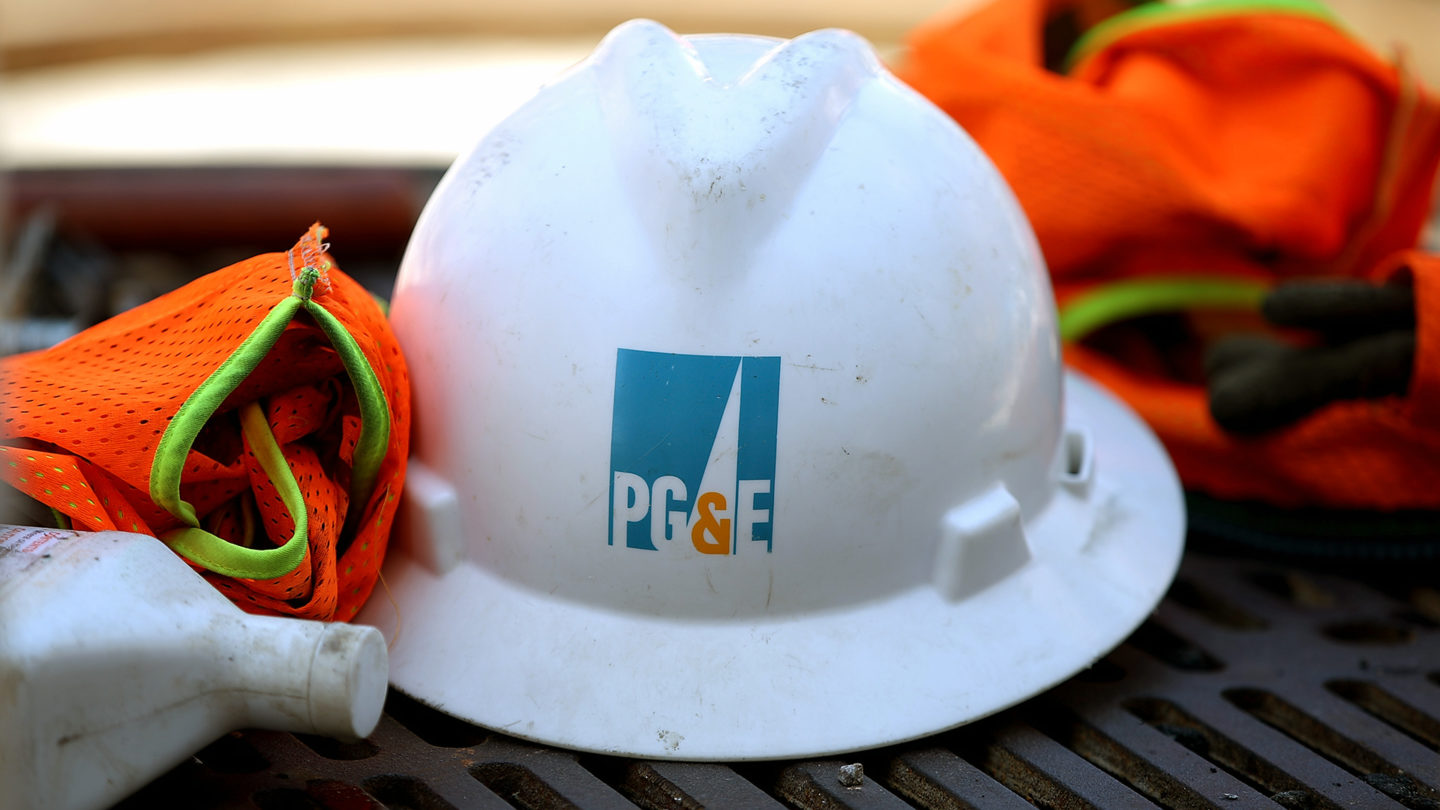 UPDATE 10/25/2019 10 a.m. Portions of three Central Coast counties can expect to lose power this weekend as part of a PG&E Public Safety Power Shutoff.
Monterey, San Benito and Santa Cruz counties will all be affected. About 634 customers in northeastern Monterey County and 1,206 in San Benito County will be affected. In Santa Cruz County, the same area affected by a power shutoff earlier this month are expected to lose power again.
The outage is expected to begin Saturday evening and extend through Monday at around 2 p.m.
To see if your home may be affected: http://bit.ly/31KNpEL
UPDATE 10/24/2019 5:00 p.m. San Benito County announced that parts of the county will be affected by a PG&E Public Safety Power Shutoff this weekend.
The county said the shutoff is expected to start at around 10 p.m. on Saturday and last until about 2 p.m. on Monday. About 1,206 customers will be affected.
The county provided a map of the outage area and said PG&E is working to set up a customer service center.
Roads affected include Frazier Lake Road/Shore Road/Pacheco Pass to the county line, Lone Tree/Santa Ana Valley Area and Aromas/West of 101/Rocks Road/Monterey RV Park on 101/Chittended to the county line.
Monterey County is also expecting to see shutoffs in the northeastern part of the county near Prunedale. About 634 customers will be affected.
PG&E is opening a community resource center in Aromas for this weekend's shutoffs. Residents will be able to go there to cool down, get water and charge their phones.
UPDATE 10/24/2019 3:50 p.m. The Monterey County Office of Emergency Services tells KION that a small portion of northeastern Monterey County will be part of a PG&E Public Safety Power Shutoff.
The shutoff is expected to start Saturday morning and continue through Monday in the northeast part of Prunedale near the border with San Benito County. About 634 customers are expected to be impacted. Monterey County OES said it is in contact with PG&E and will learn more in upcoming conference calls.
This is a developing story.
PREVIOUS STORY: Parts of Monterey, San Benito and Santa Cruz counties are at elevated risk of a Public Safety Power Shutoff, according to PG&E's website.
Zones 3, 6 and 7- which include all three Central Coast Counties, are at elevated risk on Sunday and Monday. Wednesday and Thursday, Zone 3- which includes parts of Santa Cruz County- was under a power shutoff warning.
PG&E said if weather forecasts show gusty winds, dry conditions and a higher risk of fire, it may turn off electricity in those areas. It said the risk is a general estimate and conditions can change quickly.
According to the utility's meteorologists, breezy to locally gusty winds up to 35 mphare possible in the Santa Cruz mountains, but that is expected to die down Friday morning. Meteorologists also said an offshore wind event is possible Sunday and Monday that could impact areas north of the Monterey to Yosemite line, and it has the potential to be as strong or stronger than recent weather systems.
To read more about the shutoff potential: http://bit.ly/2Pf3no4
KION 2019