National Teen Driver Safety Week kicks off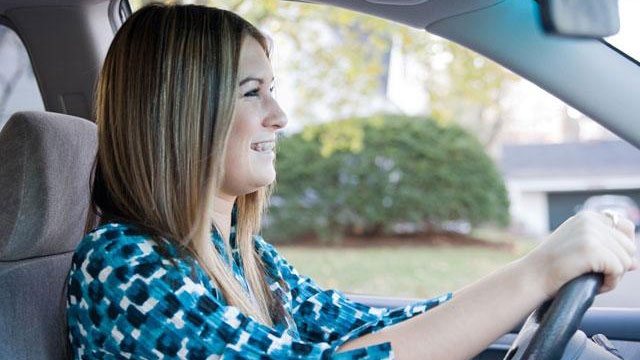 Sunday kicked off National Teen Driver Safety Week. The Office of Traffic Safety says it's encouraging parents and guardians to talk to their kids about safe driving habits and rules of the road.
The OTS says driving or riding in the car is one of the riskiest activities teens are involved in on a daily basis.
A reminder from the OTS: California law bans drivers under 18 from using electronic devices for any reason, including hands-free.
Below are steps from the OTS for parents to involve themselves in managing their teen's driving habits and skills: — Understand California's Graduated Driver License (GDL) laws, which place restrictions on driving with passengers and at night (11 p.m.-5 a.m.) during a teen's first year with a license. — Be a good role model by driving how you would want your teen to drive. — Set ground rules like staying off the phone while driving, not giving friends rides, following the speed limit and never driving after drinking or using drugs that impair. — Establish consequences. Don't be afraid to discipline if your teen breaks the rules. — Reinforce the ramifications for violating the zero-tolerance law for alcohol. — Remind them to never ride with someone who has been drinking or is impaired.
Parents and guardians can sign their teen up for a free "Start Smart" class by contacting their local California Highway Patrol (CHP) office. "Start Smart" is a driver safety education program funded by the OTS that teaches soon-to-be and newly licensed teens about GDL laws, ways to avoid crashes and the dangers of speeding and distracted driving.
KION 2019