Veteran's Day Parade Committee to hold fundraiser for family of Salinas Marine veteran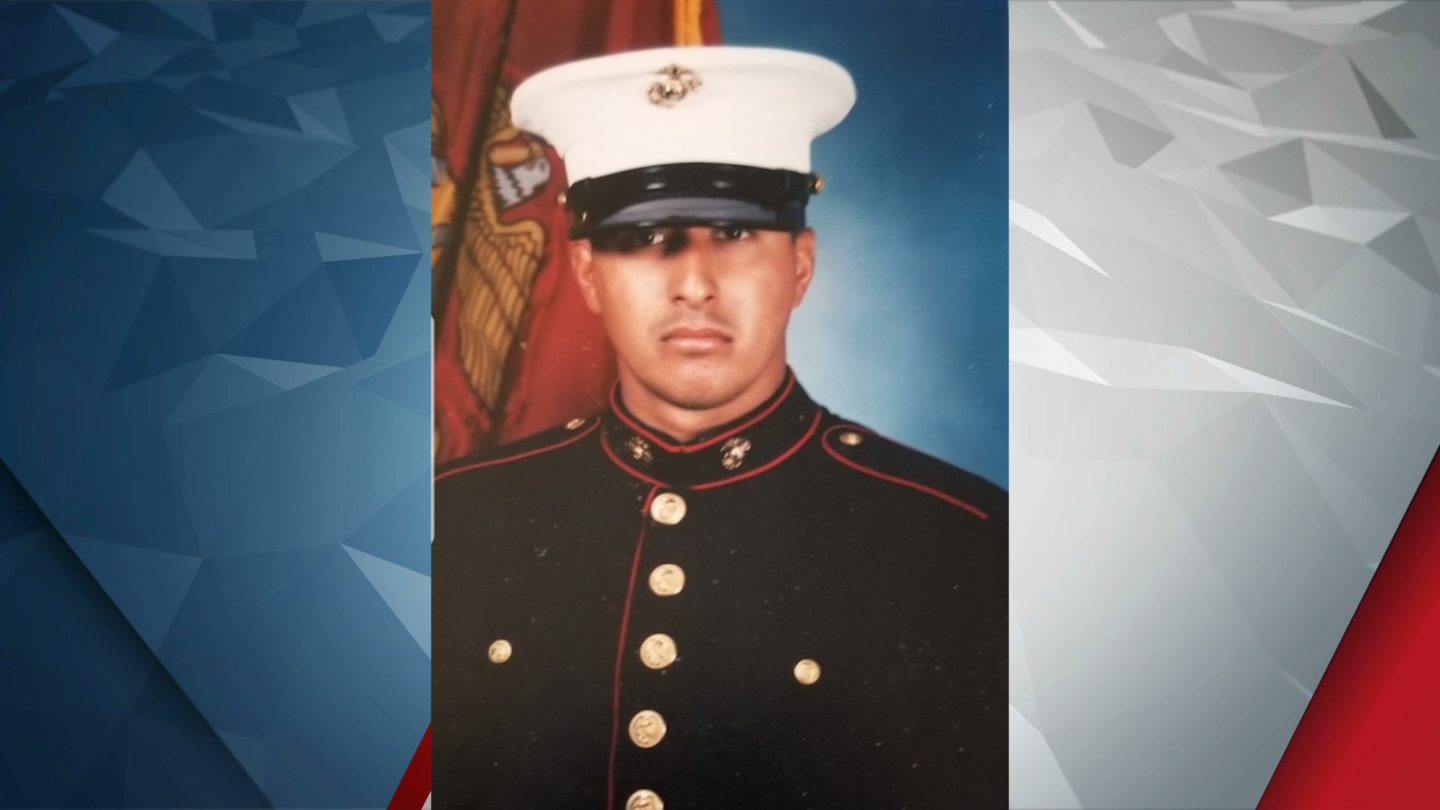 The Veteran's Day Parade Committee is holding a memorial fundraiser BBQ for the family of a Marine veteran.
The committee chairman Tony Virrueta said 33-year-old Angel Cervantes suffered a massive stroke last week and died on Tuesday. He said Cervantes was a father of two sons and a vital part of the committee.
To help Cervantes' family cover expenses, the committee is hosting a fundraiser. On Saturday from 11 a.m. to 3 p.m., the committee will be selling hot dog lunches at the Armory Building on Howard Street. Meals will cost $10, and Virrueta said proceeds will help financially support the family.
Virruetta said monetary donations will also be accepted. To contribute to a GoFundMe for his family: http://bit.ly/2MxKj1t
KION 2019