Salinas man arrested on drugs, weapons charges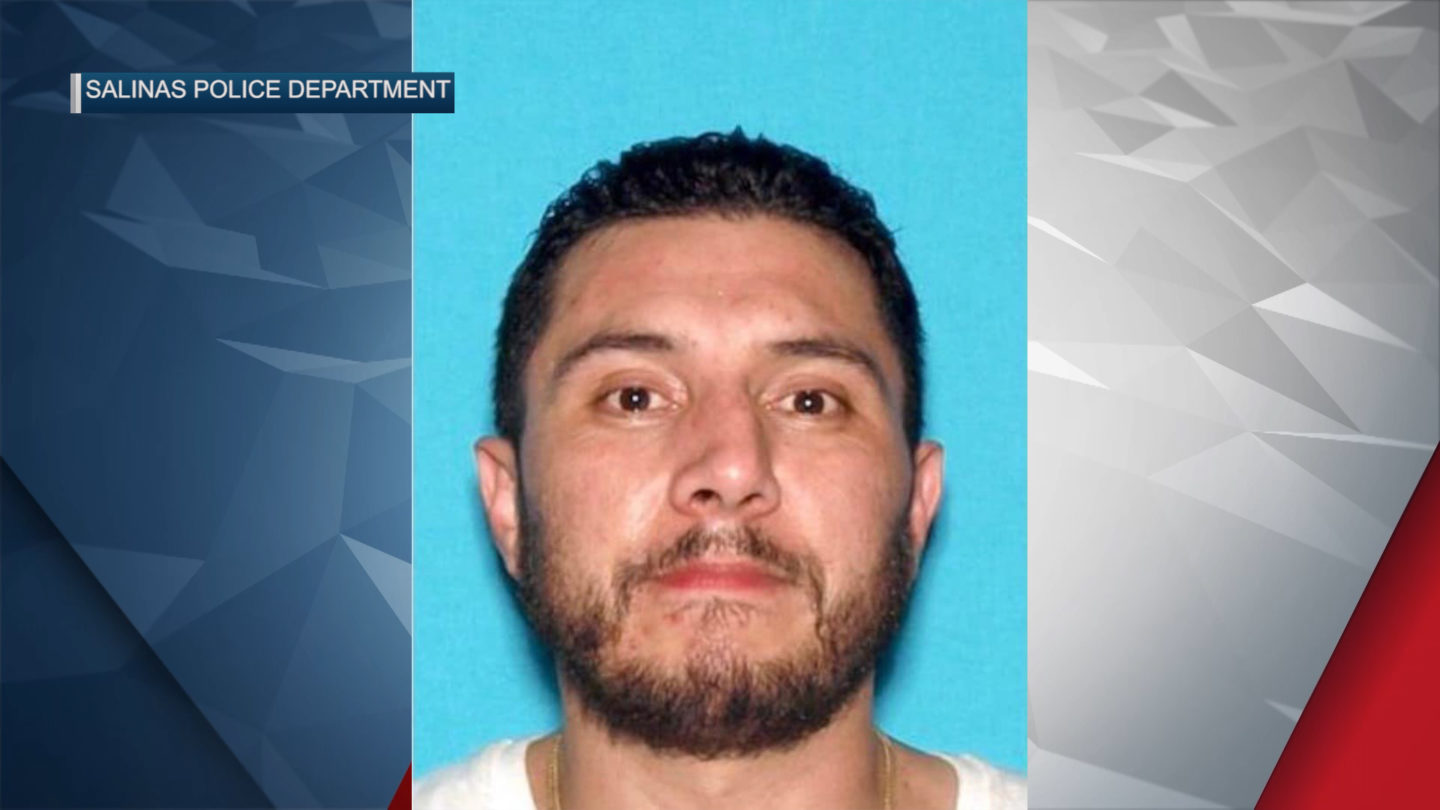 A Salinas man was arrested on multiple drugs and weapons charges Thursday morning. Salinas Police say 36-year old Eric Melendrez was arrested during a traffic stop after a search warrant was served at his home.
Eighteen grams of heroin and 140 prescription pills were found in a backpack in his car.
Officers say they also found a loaded firearm in the car. Police say they went back to his home and found two ounces of meth, cash and items that led them to believe he was selling narcotics.
They also found several stolen weapons. Melendrez was booked into the Monterey County Jail.
KION 2019