Salinas man sentenced to prison for sexually assaults on two teens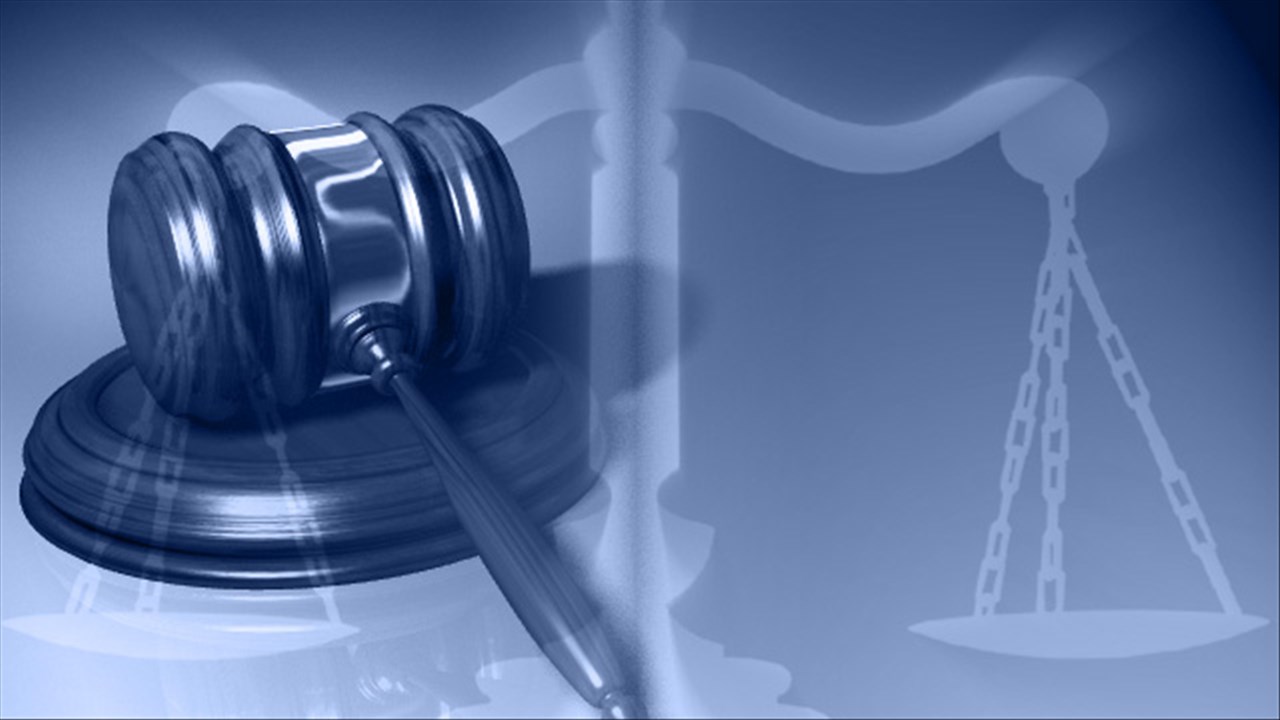 The Monterey County District Attorney's Office said 26-year-old Juan Salas, a Salinas resident, was sentenced to eight years in prison for committing assault with the intent to rape one victim and sexual battery of another.
The first victim said that in 2014, Salas tried to rape her when they were home alone. Salas lived in the victim's home for a short time. When it happened, Salas was about 22 years old and the victim was 14 years old.
The second victim was the first's cousin. She said that in 2016 or 2017, Salas rubbed his genitals on her buttocks when they were fully clothed. Salas was 24 or 25 years old at the time and the victim was 14 or 15.
In addition to prison time, Salas will be required to register as a sex offender. He is also hot allowed to have any contact with the victims for the next 10 years.
The assault is considered a strike under California's three strikes law. Salas previously admitted his guilt in May 2019.
KION 2019