Monterey County man sentenced for illegal cannabis cultivation operation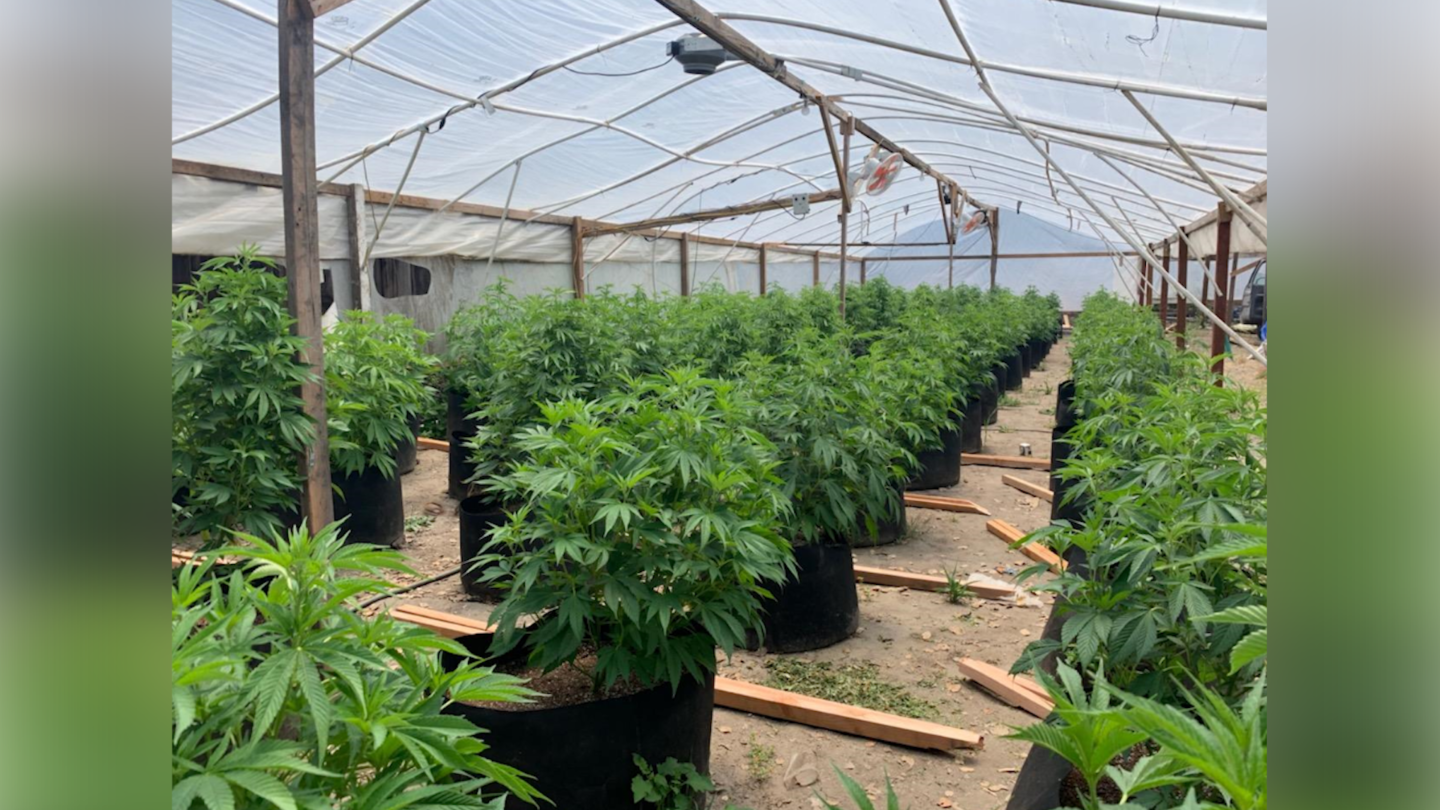 The Monterey County Sheriff's Office sentenced 38-year-old David Robert Clarke to 150 days in jail and three years of probation for running an illegal cannabis cultivation operation.
The Sheriff's Office said when it found the operation, about 80 cannabis plants were seized. Deputies also found items used for the chemical manufacturing of cannabis and concentrated cannabis. At the site, they found vape cartridges containing what appeared to be concentrated cannabis.
Clark rented the property the operation was located on, and the Sheriff's Office said it had large amounts of trash and debris, which caused environmental concerns at the nearby El Toro Creek.
Frank Humes was also arrested and charged, but did not appear in court. A warrant for his arrest remains outstanding.
The Monterey County district attorney reminds people that it is dangerous to buy cannabis products from anyone other than a licensed dispensary.
KION 2019