PG&E power shutoff concerns people who rely on medical equipment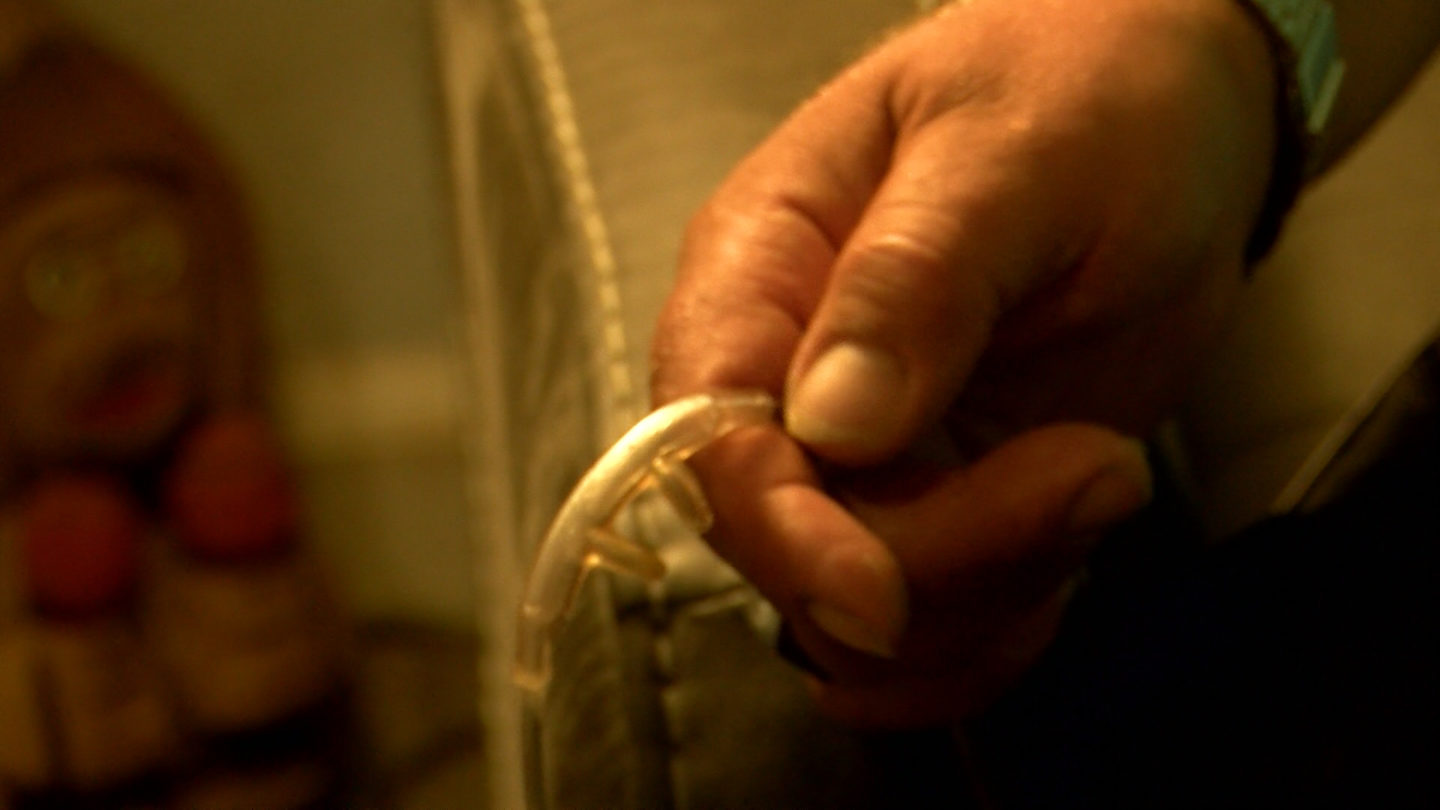 People who rely on power for medical equipment have concerns about a potential PG&E public safety power shutoff.
"The critical thing is these are people that have disabilities," said Crystal Dunniway who helps run an assisted living home, called the Glenwood House in Scotts Valley. "They depend on their equipment working if they have oxygen machines that they have to use at night."
With a potential PG&E power shut off looming over Santa Cruz County, Dunniway is concerned about having to go off the grid. Residents at the Glenwood House, many with serious brain injuries, rely on medical equipment, including her daughter Michelle.
"Her first year of college, down at UC Santa Barbara, she was coming home to go to somebody's wedding and she got hit by a semi truck, and she has very significant brain stem damage," Dunniway said.
Michelle needs a lift to get into bed and uses a feeding machine-all powered by electricity.
The house has a small generator, but Dunniway says it's only enough to power a refrigerator. And despite having back up batteries for some of the medical equipment for the six residents there, she's concerned if an outage lasted several days, how would they be able to power this necessary equipment?
"You know if it was for 12 hours or something, we could get by, but to go for several days is going to be a real–well…we'll see what happens"
While Dunniway is left wondering what the next step will be, bigger medical facilities like Dominican Hospital in Santa Cruz are prepared to run on generators to take any patients in if a shut off happens.
Spokesperson Felicity Simmons with Dignity Health said they don't anticipate any disruptions in hospital operations in the event of a public safety power shutoff. It doesn't look like the hospital itself is in the area affected by the potential shut off, but they have the generators if the area ends up going off the grid.
Shutoffs are anticipated to start at midnight Tuesday into Wednesday morning. People can go to Twin Lakes Chucrh on Cabrillo College Drive in Aptos starting Wednesday morning at 8 a.m. for resources like bottled water and electronic device charging.
KION 2019