PG&E confirms power shut off in parts of 34 California counties, including Santa Cruz County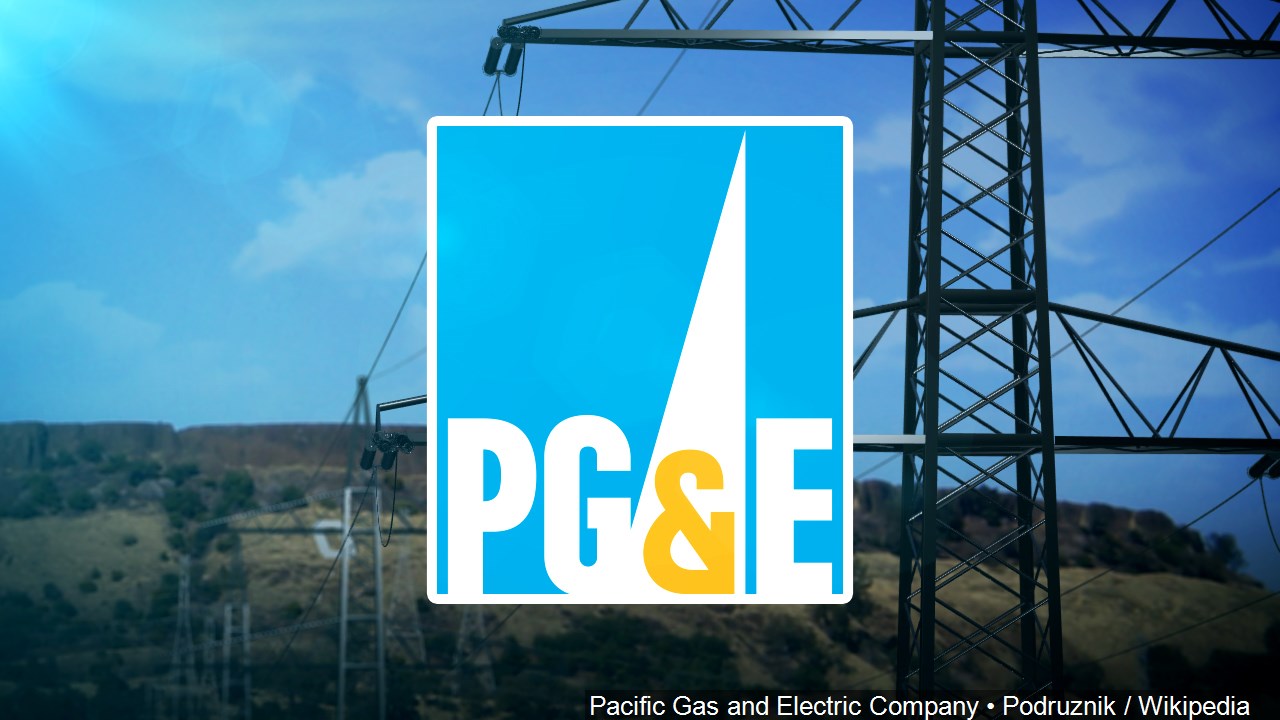 UPDATE: PG&E Tuesday afternoon press conference
PSPS Update https://t.co/NjM3Bzsn9Z
— PG&E (@PGE4Me) October 9, 2019
Pacific Gas and Electric says they are anticipating a power shutdown to nearly 800,000 customers across northern, central, and coastal California. They blame this "measure of last resort" on what they call the anticipation of the strongest offshore wind event since October 2017, and they say these events have historically led to wildfires.
Shutoffs are anticipated to start at midnight Tuesday into Wednesday morning, with another round starting at noon Wednesday
These blackouts can last up to five days. PG&E says this is because of the large number of outages expected. The first step they take is to inspect "every inch" of overhead electrical asset. When asked about how much time this could take, PG&E says areas, including Santa Cruz County, could have the process of power returning begin as early as mid-Thursday, but said that it could be longer – up to five days or longer.
PG&E addressed the issue where people have been largely unable to access their map allowing people to enter their address and see if they are expected to be impacted by the shut off. In the press conference Tuesday afternoon, PG&E said they doubled the size of their "database" Monday, but the slow response is due to web traffic being seven to eight times greater than normal.
==============================================================================
Pacific Gas and Electric confirmed that it will be implementing a Public Safety Power Shutoff in parts of 34 counties, including Santa Cruz County.
Areas in Santa Cruz County that may be affected include Aptos, Boulder Creek, Watsonville, Scotts Valley, Soquel, Ben Lomond, Felton, Santa Cruz, Los Gatos, Mount Hermon, Brookdale, Davenport, Capitola, Freedom, La Selva Beach, Corralitos, Saratoga and Bonny Doon.
PG&E will be opening community resource centers to provide restrooms, bottled water, electronic device charging and air-conditioned seating for up to 100 people. The location in Santa Cruz County will be at Twin Lakes Church on Cabrillo College Drive in Aptos. It will open Wednesday at 8 a.m. and remain open through daylight hours.
Watsonville Police said Tuesday night that they were told by Santa Cruz County that there will be rides available through Community Bridges for people who need to get to the Aptos resource center. The number is 831-688-8840.
PG&E said it is continuing to notify customers who may be impacted via calls, texts and emails. The utility also said customers not impacted by the shutoff may still experience power outages because of PG&E equipment damaged in the wind,
The shutoff is expected to effect nearly 800,000 customers. Shutoffs are expected to begin early Wednesday, just after midnight, and will continue to be turned off in stages depending on timing of wind conditions.
The wind that prompted the shutoff is expected to last through midday Thursday. Before power is turned back on, PG&E will need to inspect equipment for damage and make repairs. That process will not start until the severe weather has passed. PG&E is warning customers to be prepared for an extended outage, and it will be working with state and local agencies to give updated restoration timelines.
PG&E is asking customers to update their contact information at pge.com/mywildfirealerts or by calling 1-866-743-6589 to receive alerts. The utility also suggests planning for medical needs, identifying backup charging methods, having hard copies of emergency numbers, building or restocking an emergency kit and checking on the elderly, young children and pets.
KION 2019