Sheriff's Office: Pleasure Point kidnapping victim died of gunshot wound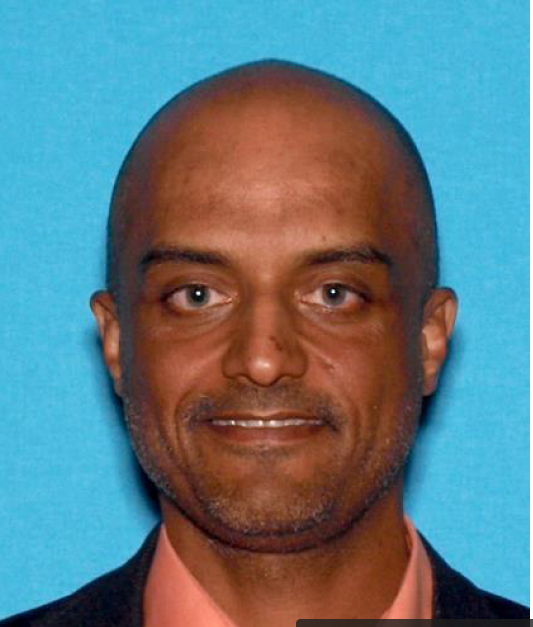 The Santa Cruz County Sheriff's Office said Monday that Tushar Atre, the victim of a kidnapping who was later found dead, died of a gunshot wound.
The pathologist confirmed that his death was a homicide, but the Sheriff's Office believes it is an isolated incident.
On Oct. 1 at around 3 a.m., 50-year-old Atre was kidnaped from his home on Pleasure Point drive. He was last seen leaving the area in a white 2008 BW.
At around 10 a.m., deputies found the BMW and Atre's body on the 24000 block of Soquel San Jose Road.
Anyone with information is asked to call the Santa Cruz County Sheriff's Office at 831-454-7631.
KION 2019