Monterey Regional Airport announces flights to Seattle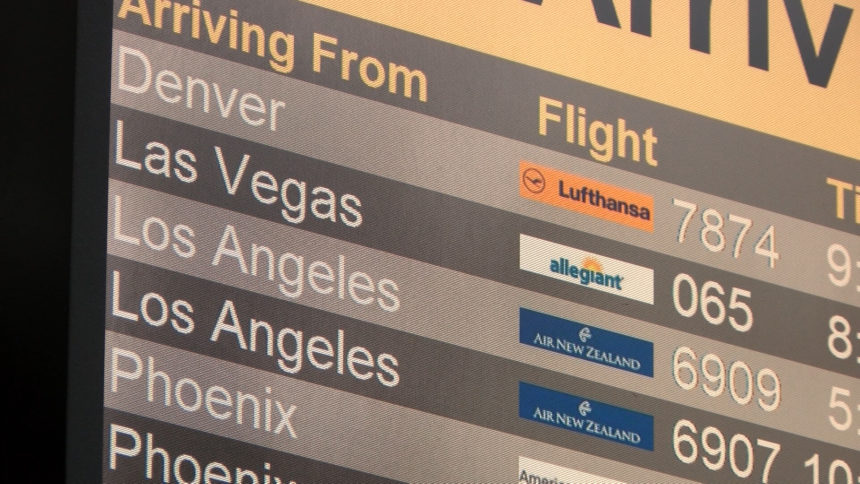 MONTEREY, Calif. (KION) Monterey Regional Airport officially announced Wednesday morning that it will be adding a non-stop flight to Seattle.
Airport staff and Alaska Airlines said flights to Seattle-Tacoma airport will begin June 18 and will be offered year-round, but tickets are on sale now.
Denver and Dallas-Forth Worth are the most recent additions to the Monterey Regional Airport's list of direct flights offered, and so far, business has gone nowhere but up.