Cal Trans says to expect delays on Highways 68, 156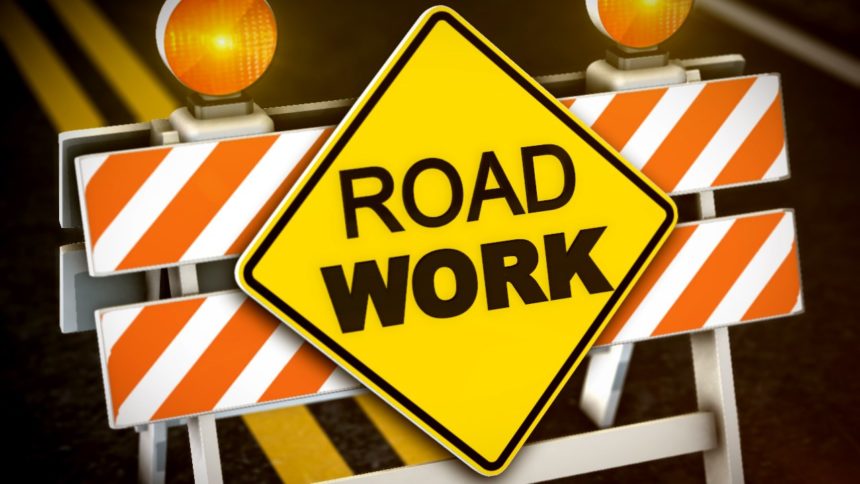 MONTEREY COUNTY, Calif. (KION) Some Monterey County drivers can expect delays as Cal Trans clears brush and sweeps highways.
Crews will be working between 9 a.m. and 2 p.m.
From Monday to Wednesday, there will be moving lane closures on Highway 156 between Highway 1 and Highway 101. Caltrans said to expect 5 to 10 minute delays.
From Tuesday to Thursday, there will be one-way traffic control in both directions of Highway 68 near San Benancio for brush control. Caltrans expects 10 to 15 minute delays.