Monterey airport opening holiday Military Lounge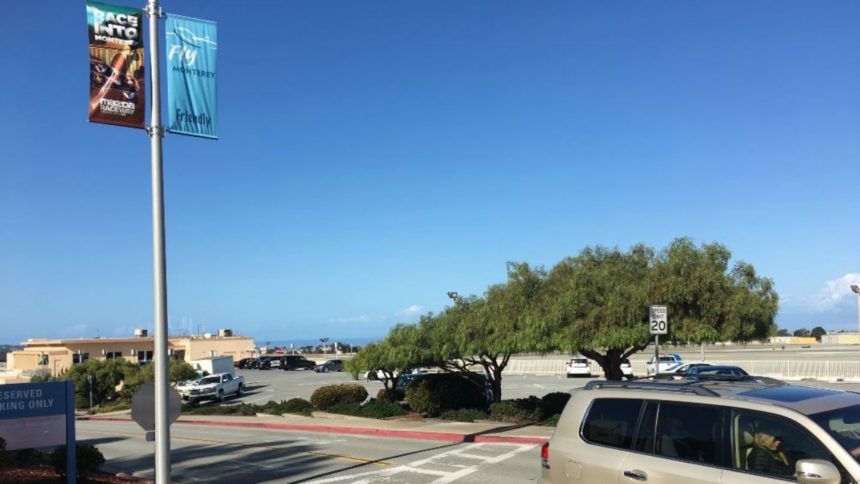 MONTEREY, Calif. (KION) Starting Tuesday, the Monterey Regional Airport will have a Military Lounge open during the holiday season.
The lounge will be available to active-duty members of the military traveling on orders or for personal reasons and will offer snacks, beverages, seating, wifi and television.
It will be open from Tuesday through Dec. 23 from 4 a.m. to 10 p.m. in the terminal building's administration offices board room. Overnight accommodations are not available.
For more information, call 831-648-7000.