King City DMV hosting REAL ID event Saturday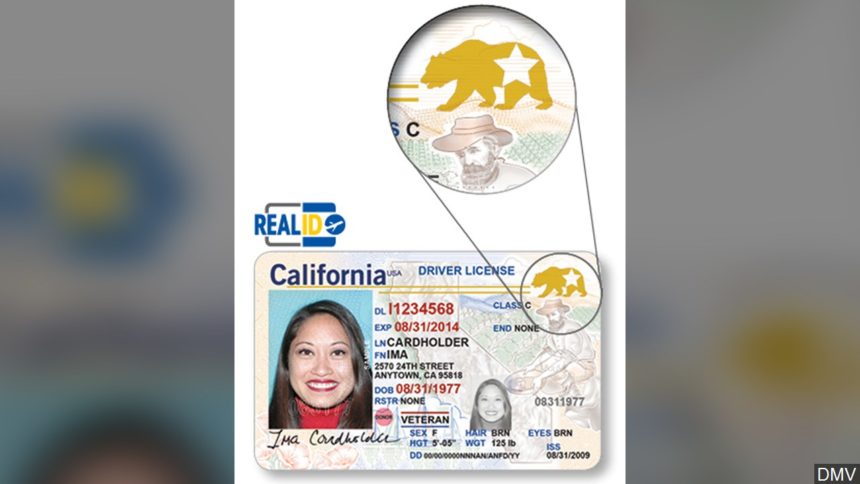 KING CITY, Calif. (KION) The DMV in King City is hosting a REAL ID event Saturday to help Monterey County residents get one of the new IDs.
By Oct. 1, 2020, a passport or a federally approved document, like a REAL ID driver license or identification card, will be required to fly within the U.S.
On Saturday from 8 a.m. to 5 p.m., the King City office will be open for REAL ID applications. No other services will be offered.
Before going to the DMV, applicants should fill out the online application ahead of time and bring the required documents. The documents include a proof of identity, a proof of Social Security number and two proofs of California residency, like paper copies of a utility bill or bank statement.
For a full list of documents that will be accepted, you can find them here.