Monterey woman found guilty of not treating or surrendering dog with severely broken leg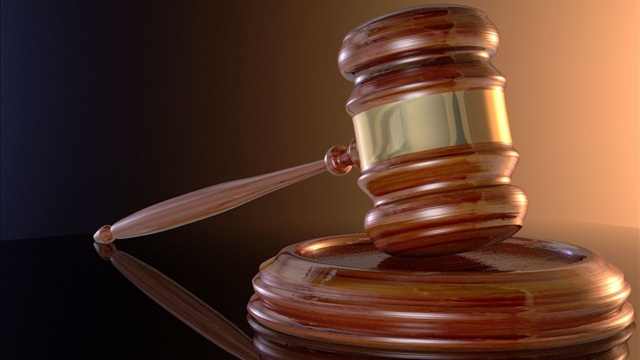 MONTEREY, Calif. (KION) A Monterey woman was found guilty of failing to care for her dog, Peanut, according to the Monterey County District Attorney's Office.
Investigators said 74-year-old Josephine Guerrero did not surrender the dog so he could be treated for a severely broken leg. The leg later had to be amputated.
On Feb. 14, Guerrero took Peanut to Veterinary Care Association All Pets, according to the DA's Office, because he leg was so badly broken that only the skin was holding it together. Guerrero could not pay for surgery, so VCA gave Peanut pain medication and called local charities to help pay for the surgery.
The DA's Office said the charities were not willing to help Guerrero because they had already paid for Peanut to have surgery when he broke another leg four months earlier and paid for lifesaving treatment for Guerrero's other dog, bear, when he jumped out of her car.
After calling the charities, the DA's Office said VCA called the SPCA. An officer said Guerrero could surrender Peanut for free treatment, but she refused and took Peanut home. The officer later seized Peanut and brought him to the SPCA's veterinarian for surgery.
The DA's Office said Peanut was adopted and is doing well.
Guerrero was sentenced to three years' probation, was ordered to have no additional pets and submit to welfare checks by the SPCA. Guerrero had a service dog with her throughout the trial.