Central Coasting Carmel: Dance Kids Monterey prepares for annual Nutcracker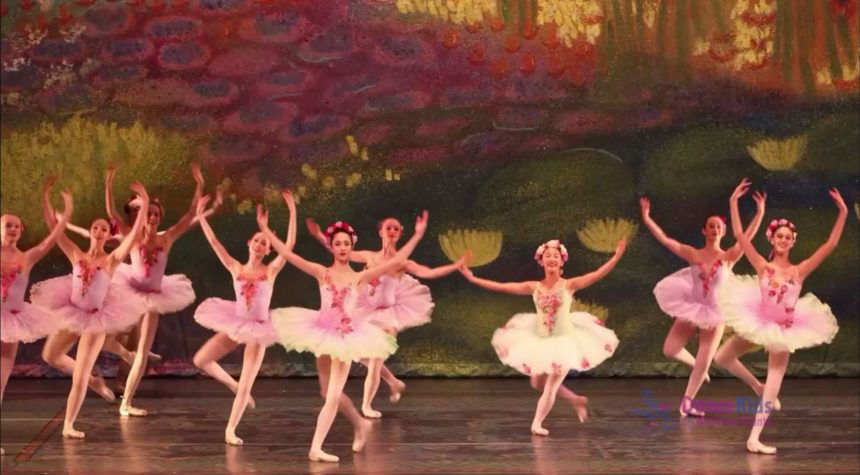 CARMEL, Calif (KION) If you are searching for a little holiday magic, you will find it next weekend at the Sunset Center in Carmel.
The Nutcracker ballet, set to the music of Tschaikovski, is a holiday favorite. And Dance Kids Monterey's performance has been a favorite for generations.
"I definitely look forward to it. It's my favorite time of the year," said Carmel High School junior Madison Hart, who dances in three separate roles. "And as the show grows near, it's the most magical feeling and then during performances, there's so much love and support between the girls. It's fantastic."
The production features the talents of over 100 professional and aspiring dancers.
"From kids who are 4 years old to 75," said Hart.
Live music is provided by the Monterey County Pops orchestra.
For some, Nutcracker is a family affair. Younger siblings carry on from their brothers and sisters.
"They've moved on up. It's been very exciting. They've started out as little mice and now they aspire to be maybe the Sugar Plum Fairy. Yeah, it's a great journey for them, individually, as well," said Philip Pegler, artistic director for Dance Kids Monterey.
Last month, Dance Kids took the Nutcracker to south Monterey County.
"We went to four schools. We also have a folkloric Nutcracker that we do," said Pegler.
The outreach continues next week, when more than 600 children will see the performance for free.
Then, three nights of evening performances are set for next Thursday, Friday and Saturday at Sunset Center.
"Yeah, I think it's 26 years of tradition in Monterey County," said Pegler. "It's special. Very special."