Kids in need of social interaction connect online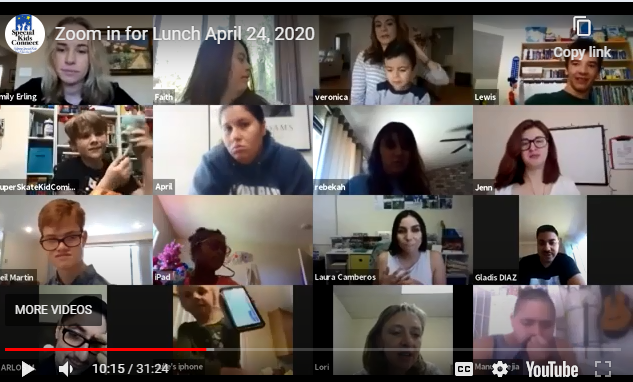 CENTRAL COAST, Calif. (KION)
With summer pretty much ruined by the pandemic for most families, children are finding ways to connect with friends.
Some do it on Zoom and others use Messenger.
Special Kids Connect, a non-profit in the Central Coast, is hosting lunch hours for children to get together and interact. Adults are present and topics are selected ahead of time.
On Fridays, they also have game nights to keep the kids busy and new friendships are flourishing online.