Trump says places of worship are "essential" and must "open right now"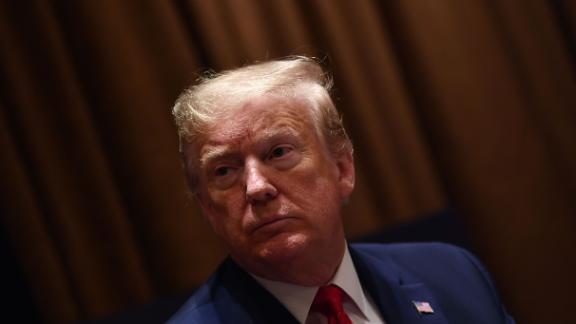 (CNN) On the eve of Memorial Day weekend, President Trump has deemed places of worship around the US as "essential" and thus must "open right now."
"Today I am identifying houses of worships and churches and synagogues and mosques as essential places that provide essential services. Some governors have deemed liquor stores and abortion clinics are essential but it left out churches and houses of worship. It is not right," Trump said at a brief news conference Friday afternoon.
Trump said he is calling "upon governors to allow our churches and places of worship to open right now."
The President said he wants faith leaders to make sure "congregations are safe as they gather and pray."
"They love their congregations. They love their people. They don't want anything bad to happen to them or to anybody else. The governors need to do the right thing and allow these very important essential places of faith to open right now, for this weekend. If they don't do it, I will override the governors," the President added.