Hollister police not making changes to sex offender registration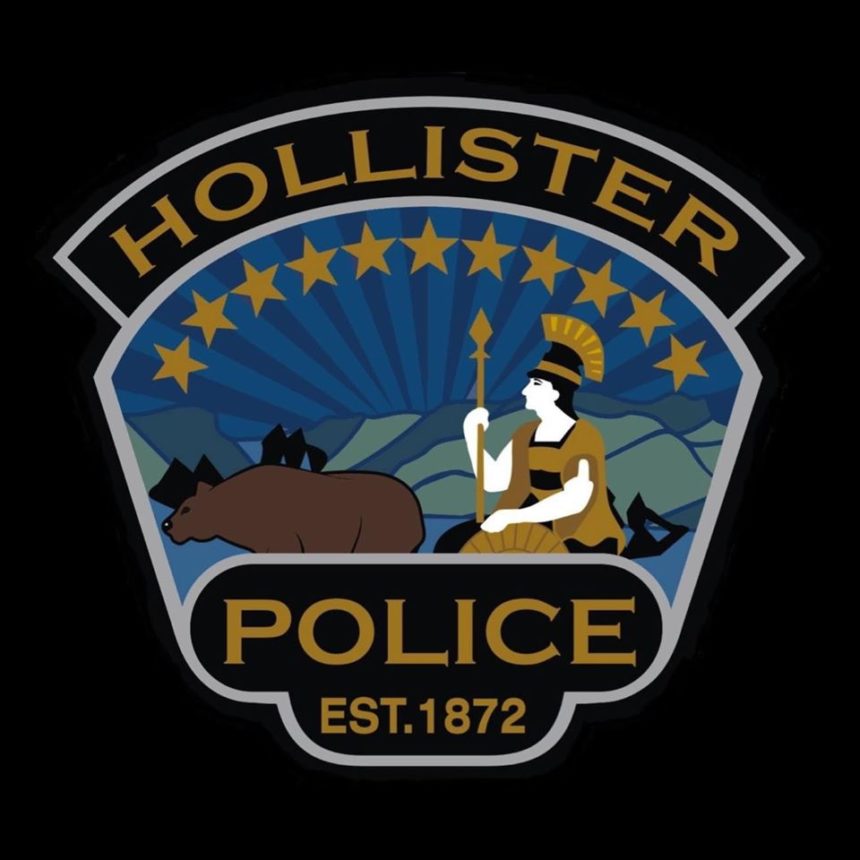 HOLLISTER, Calif. (KION) Governor Newsom signed an executive order allowing law enforcement agencies to register sex offenders remotely, but the Hollister Police Department said it will not be making any changes.
Police said they are aware of the need to monitor sex offenders, so despite the order, they said the department will continue to register sex offenders without modifying the current process.
The department said it has put up a barrier in the front lobby to protect staff and has trained employees to use masks, gloves and hand sanitizer.
Executive Order N-63-20 went into effect on May 7, and it encourages law enforcement agencies to use telephonic, remote or other means for registration and reporting. They need to be consistent with physical distancing guidelines laid out by health officials, and agencies are encouraged to post those procedures so they are accessible to anyone subject to the Sex Offender Registration Act.
The order said fingerprints, signatures, initials and photographs of a registrant will not be required for the next 60 days.
Sex offenders living in Hollister are asked to call 831-636-4330 to make an appointment for a yearly registration update. Transient sex offenders need to register every 30 days.