Presidio of Monterey closes all entrances except Bolio Gate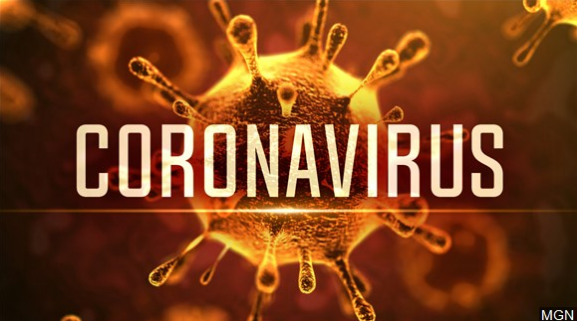 MONTEREY, Calif. (KION) The Presidio of Monterey announced that effective immediately, its Bolio Gate is the only active entrance to the Presidio.
Bolio Gate is located on Lighthouse Avenue in Monterey.
Taylor Gate and Franklin Gate are closed until further notice. Turnstiles are also closed.
The Presidio of Monterey, which houses the Defense Language Institute, is a U.S. Army installation. This week, the Army raised the Health Protection Condition to level Charlie across all installations.
The raised level and extra measures are part of an attempt to prevent exposure to coronavirus.
Level Charlie means that installations will limit access to essential personnel only and limit the number of access points. Personnel are also expected to follow social distancing guidance.