City of Monterey approves eviction protections during COVID-19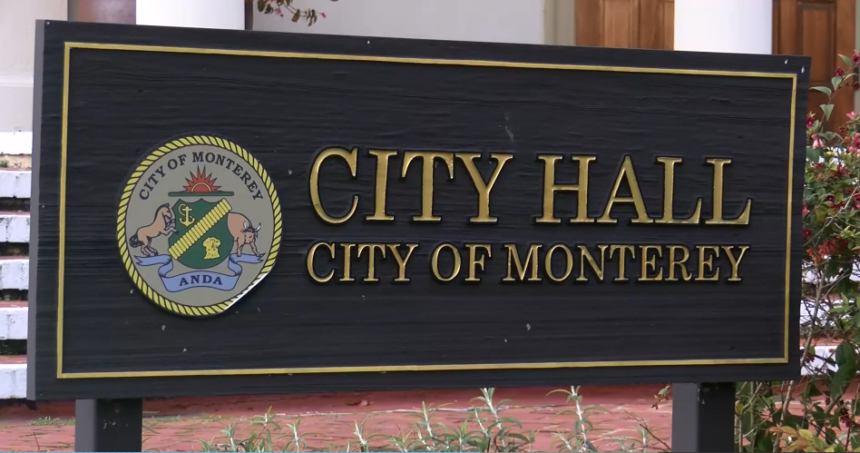 MONTEREY, Calif. (KION)
The Monterey City Council voted unanimously vote to halt residential and commercial evictions if payment issues are related to COVID-19.
The Wednesday night vote approves the temporary ordinance which will remain in effect through May 31, 2020.
Tenants have to provide documentation showing the reason they can't pay their rent is related to the COVID-19 pandemic.
The ordinance lists two impacts the tenant would need to prove:
Nonpayment of rent due to significant decrease in household or business income, or substantial out-of-pocket medical expenses
The income decrease and medical expenses was caused by the COVID-19 pandemic or by the local, state or federal government COVID-19 response.
Councilmember Alan Haffa tells KION that this does not mean that people shouldn't be paying their rent. He says people should still pay what they can or pay in parts.
"It's important that people do what they can to help each other in this time of crisis. We're all at risk of this disease and need to work together to get through it - encourage landlords and tenants to cooperate with each other and figure out what they can afford so that we can all get through this safely," Haffa said.
Haffa also tells KION that there are health safety reasons for suspending evictions.
"During a pandemic when the public is ordered to shelter in place, how would an eviction work in that context where people are ordered out of their shelter. How are they going to find a place to live without possibly spreading the disease?"
Deferred rent must be paid no later than 120 calendar days from May 31, 2020, or from March 17, 2020 when the county issues its shelter in place order, whichever date is later.