Hartnell closes campuses during "shelter-in-place"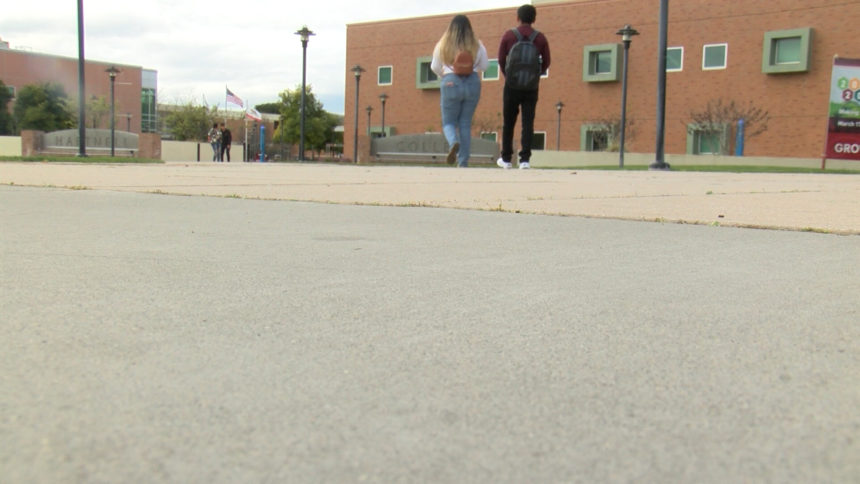 SALINAS, Calif. (KION)
UPDATE 3/26/20 6:30 p.m. -
Hartnell College is sticking with online instruction and student services "until further notice," Superintendent/President Dr. Patricia Hsieh wrote to students and employees Thursday.
Hsieh said that the college is not longer looking at April 7 as an end date, due to COVID-19.
" We continue to review and respond to government public health orders and recommendations from the county, state and federal levels," the message says.
Hartnell College is closing its campuses as Monterey County remains under a "shelter-in-place" order, the school announced Wednesday.
ORIGINAL REPORT:
After this week's Spring Break, the college is switching to online education. The campuses will all be closed expect for a few "essential operations" on the Salinas Main Campus.
Hartnell spokesperson Scott Faust tells KION the people remaining on campus will largely be a limited number of custodial staff, IT employees, student support service employees and security.
The Board of Trustees voted unanimously to continue paying all Hartnell employees during "shelter-in-place" order.
Employees who can't telecommute will remain "on call" and are directed to return to work if needed by the Administration.
Faculty is training to use "distance education" tools including videos, teleconferencing and digital texts. The school says student service staff will provide counseling, tutoring, disability and other vital services through online communications.
Superintendent/President Dr. Patricia Hsieh calls the actions the college is taking a "powerful commitment to students' education and the well-being of our employees while we all work together to cope with the evolving local impact of the coronavirus pandemic."
Online education and student support will continue through the "shelter-in-place" and a decision will be made next week on extending the current timeline.