Santa Cruz County health officer expected to issue new Shelter in Place order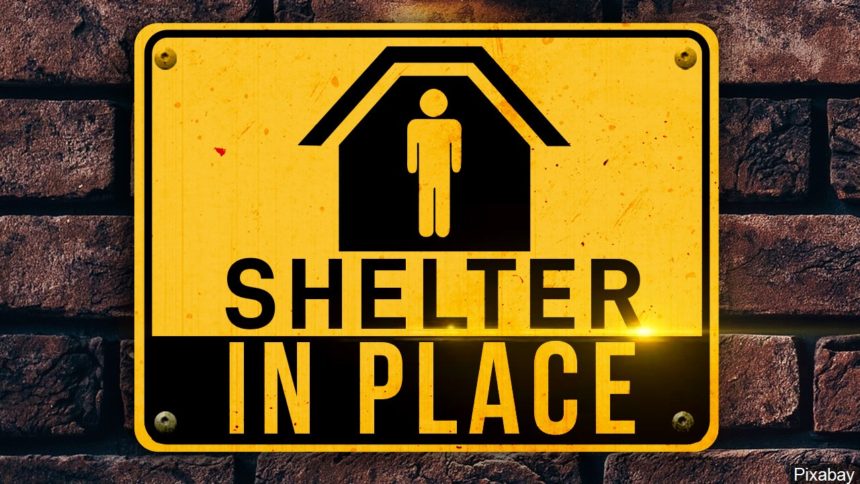 SANTA CRUZ COUNTY, Calif. (KION)
UPDATE 5/25/2020 4:30 p.m. The Santa Cruz County Health Officer is expected to issue a new Shelter in Place order Tuesday, according to Jason Hoppin, a spokesperson for the county.
Hoppin said retail will open up as long as state regulations are followed, and office spaces and outdoor museums will be allowed to open.
The order is expected to go into effect Wednesday.
Santa Cruz County is in Stage 2 of the state's Resilience Roadmap. It is one of 11 counties that is not moving into the extension of Stage 2, so dine-in restaurants will still not be allowed to reopen. The county said it is working on a variance to get approval, and that should be ready by June 2.
PREVIOUS STORY: Dr. Gail Newel said in a news conference Thursday that she will be releasing a new Shelter in Place order next week.
She said it will go into effect at 11:59 p.m. Tuesday and will bring the county into alignment with state orders.
The areas where it will not align include continued beach closures and a face covering order that will remain in effect. It is expected to allow the reopening of some office work, pet grooming, car washes, more child care and more outdoor activities, such as landscaping.
County officials said they are working on a variance to move into the expanded Stage 2 of reopenings, but that is expected to be ready by June 2. They said that before Gov. Gavin Newsom modified guidelines, they were not expecting the county to be ready to move ahead, so they need to gather information and go through several steps.
The county is working to expand contact tracing, and officials said they currently have 15 contact tracers, will have 15 more trained by next week and will train another 30.
Going forward, county officials said they are concerned about tourism during the summer months. They considered closing the beaches entirely for Memorial Day weekend, but decided to keep restrictions as they are for now. They said although it is a large part of the county's economy, tourism has the potential to be dangerous.