Hazel Hawkins Memorial Hospital to resume elective surgeries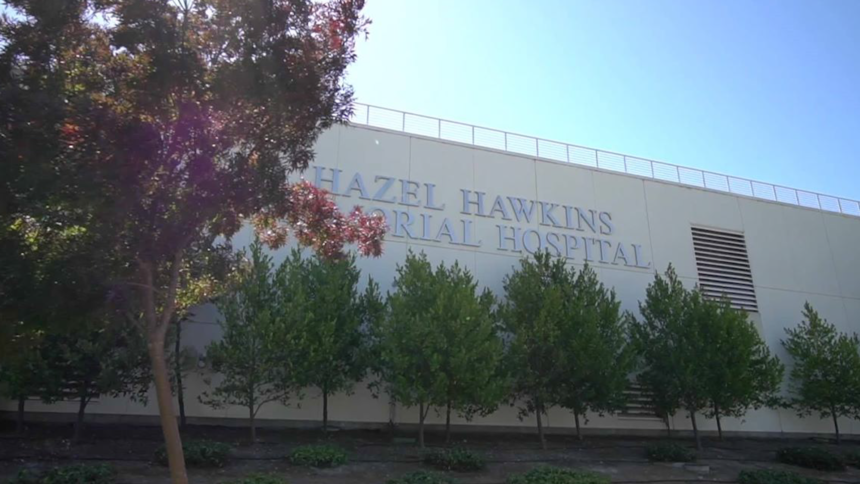 HOLLISTER, Calif. (KION) Hazel Hawkins Memorial Hospital said it will resume scheduled elective surgeries.
The move comes after a new order from Gov. Newsom that allows them.
The hospital will begin scheduling elective surgeries Monday, starting with outpatient and lower risk inpatient cases.
Cases that will require ICU admission, inpatient rehab or placement at a skilled nursing facility will be delayed until more restrictions are lifted.
The hospital is putting new protocols in place to test surgical patients for COVID-19. Those scheduled for surgery that will be admitted as inpatient will be tested for COVID-19, and the results will be available before the surgery, according to the hospital.
Patients who test positive will be rescheduled. Patients who test negative for COVID-19 but show symptoms will be considered positive. Their surgeries will be rescheduled after they no longer show symptoms.
The hospital said that surgical personnel will still adhere to infection control precautions, including using N95 masks and face shields in every case.