More than 10,000 people have died from coronavirus in the US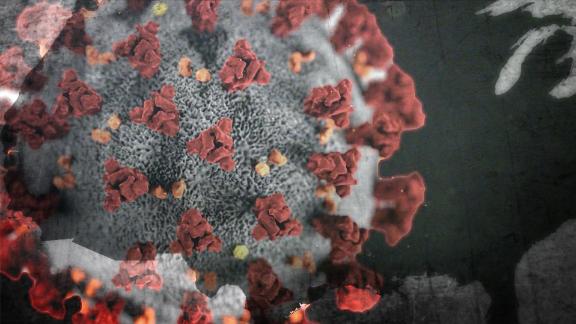 (CNN and KION) The United States has at least 10,335 reported deaths from coronavirus, according to a tally by Johns Hopkins University.
Johns Hopkins is reporting at least 347,003 coronavirus cases in the United States. 
Johns Hopkins reports that around the world, there are more than 1.3 million coronavirus cases, and there have been more than 72,600 deaths.
As of April 4, there were more than 13,400 coronavirus cases in California and 319 deaths, according to the California Department of Public Health.