Montage Health offers free eVisits for those with coronavirus symptoms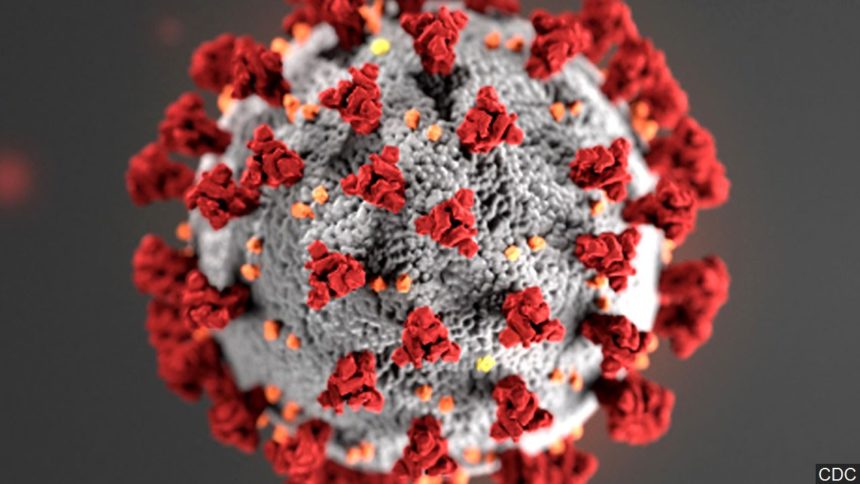 MONTEREY, Calif. (KION) Montage Health is now offering eVisits to people showing mild respiratory symptoms.
The free service is offered to those with mild respiratory symptoms, including flu, hay fever or allergies and coronavirus. EVisits for other symptoms cost $25, which can be paid with a credit card or health savings account. Patients must be at least 18 years old.
To schedule an eVisit, go to the website here and click the Start a Visit button. After that, click the Start Here button under New Patient. Next patients can select a medical group and fill out a questionnaire.
Clinicians can diagnose and treat conditions with out an in-person physical exam that include:
Allergy symptoms, including sneezing, runny nose, hay fevery or eyes, ears, throat irritation
Upper respiration infections, including sinusitis, cold and flu
Urinary tract infections in women
Bug bites, including tick bites and lice
Eye infections, including conjunctivitis (pink eye)
Lower back strain
Several skin and nail conditions
Minor burns
Minor stomach or bowel problems, nausea, vomiting, diarrhea, heartburn or acid reflux
Mouth sores, including canker and cold sores
Motion sickness prevention
Stye, bump or bumps on the eyelid
Swimmer's ear
Tobacco use
Vaginal yeast infections
Answers to the questionnaire will be reviewd by a Montage Medical Group or clinician who will make a diagnosis and create a personalized care plan. If the condition cannot be treated through an eVisit, a clinitian may recommend getting in-person care through a primary care provider or walk-in service.
If a clinician prescribes medication, it will be sent to a pharmacy of your choice. The clinician cannot refill prescriptions that are unrelated to the diagnosis made in the eVisit and will not prescribe controlled substances.
Anyone who needs immediate medical care should call 911.