After 32 overdose deaths this year, Monterey County initiative hosts town hall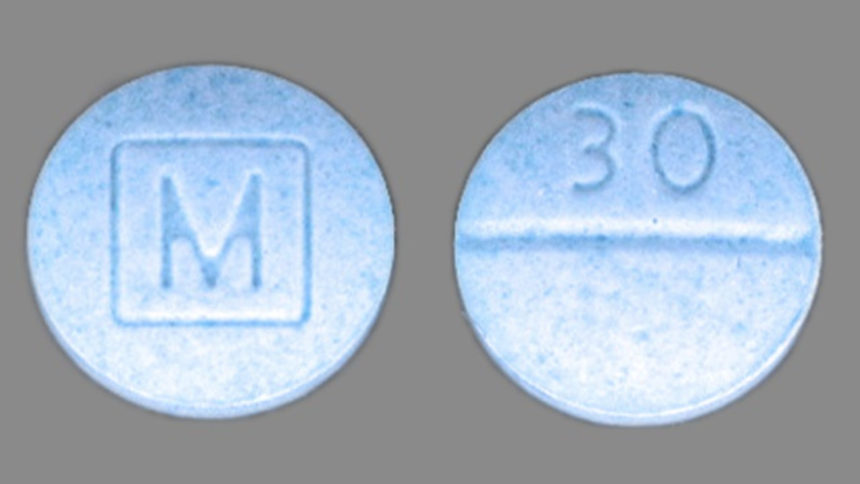 SEASIDE, Calif. (KION) Monterey County has seen 32 overdose deaths this year, three times last year's numbers, so the Monterey County Prescribe Safe Initiative is holding a town hall to talk about drug overdose awareness.
A spokesperson for Montage Health, one of 35 local businesses and agencies that collaborate in the initiative, said after the deaths that include a 16-year-old girl in October, agencies, organizations and community members are working to step up efforts to decrease opioid abuse and misuse.
The spokesperson said that since the initiative started in 2014, it has been successful, but in the past several months, there have been more counterfeit drugs that have a toxic or lethal dose of fentanyl. Fentanyl is 50 to 100 times more potent than morphine. The hospital said many of this year's overdoses have been linked to counterfeit Percocet, oxycodone, Valium, Xanax, Adderall and even marijuana.
At the town hall, the initiative will give more information about the counterfeit medication and will show attendees how to administer Narcan, the opioid reversal drug, and distribute free doses of the nasal spray version to those over 18 years old.
The town hall will take place on Monday from 6 to 7:30 p.m. at the Oldemeyer Center in Seaside.
Ahead of the town hall, Montage Health gave tips for what community members can do:
People should not take medication not prescribed to them or accept pills from sources other than a doctor's office or pharmacy.
Parents should talk to their children about pills or other drugs offered to them.
If community members have any information about where counterfeit drugs or illegal drugs are coming from, they should call investigators at 831-646-6926.
Members of the community should have a supply of Narcan. That can be bought at a pharmacy.
If you suspect an overdose, call 911 immediately. Because of California's good Samaritan law, those who report a suspected overdose can get limited protection from an arrest, charge and prosecution.