Central Coast hospital receives grant to treat opioid addiction in ER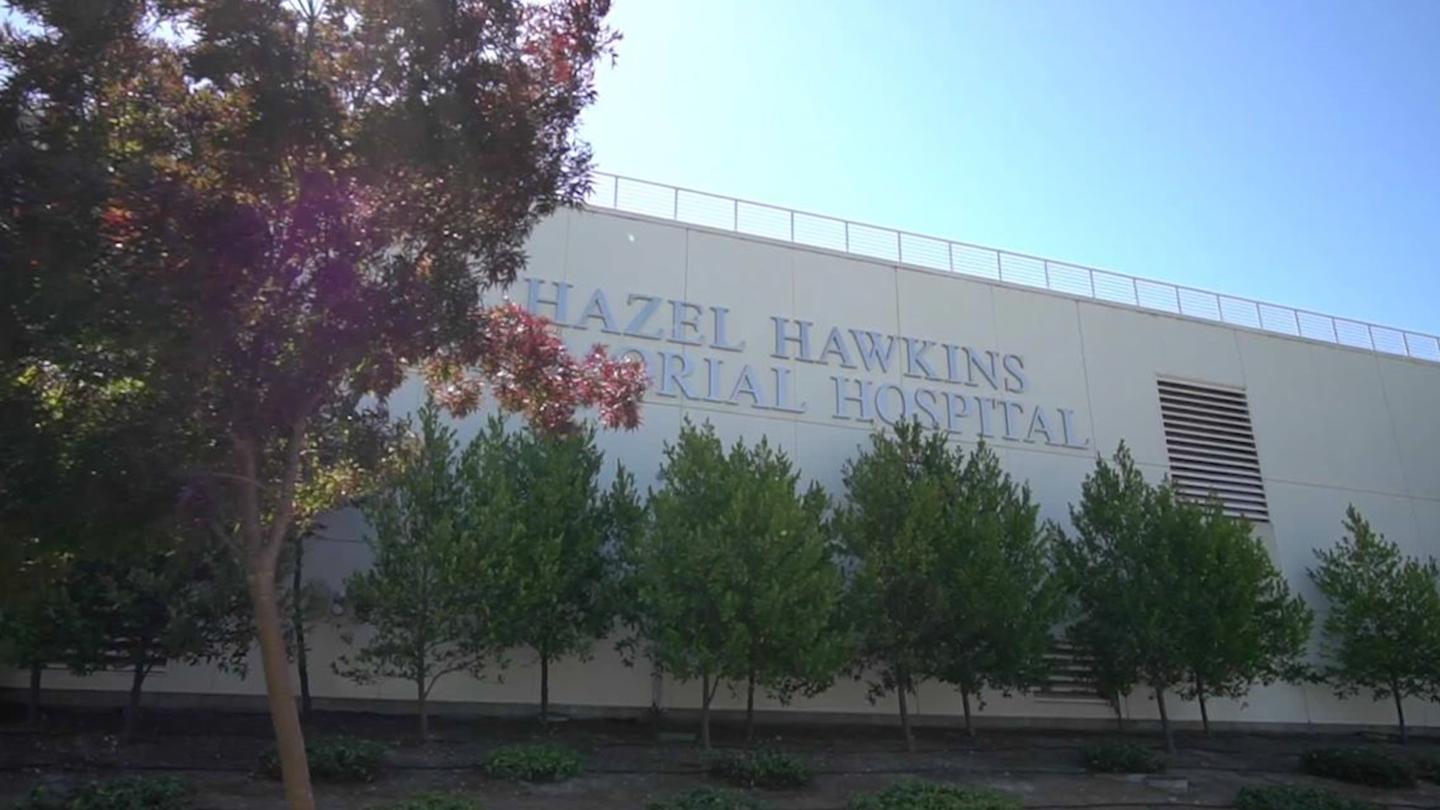 Hazel Hawkins Memorial Hospital announced Wednesday that it has received a grant to fund a new opioid addiction treatment program.
The grant comes from the California Bridge Program, a statewide initiative to increase access to treatment for those with opioid use disorders. The hospital is expected to receive up to $129,000 from the grant.
The program is in its first month in the hospital's emergency department, and the purpose is to treat those experiencing withdrawal from opioids or who wants to stop using them. The emergency department starts those patients on medication-assisted treatment by administering a dose of buprenorphine, which the hospital said is a safer alternative to treating patients with methadone or prescription painkillers.
"The treatment program is one more service we are trying to offer this community as the opioid crisis is soaring," said Dr. Michael Bogey, ED medical director.
The hospital said it is also using telemedicine to help with ongoing treatment. Staff help patients connect with Bright Heart Heath, a telemedicine provider, with an iPad. Patients can then use video conferencing to meet with medical staff and counselors. After that, Bright Heart prescribes and monitors medication and counselors provide strategies to fight opioid abuse.
Hazel Hawkins is part of San Benito County's Opioid Task Force, which works to end the opioid epidemic locally. With the task force, the hospital will also provide outreach to homeless communities, treatment partners and vulnerable patients.
For more information about the opioid treatment process, you can call the Hazel Hawkins Memorial Hospital Emergency Department at 831-637-5711.
KION 2019