Avery Johnson, Digital Content Director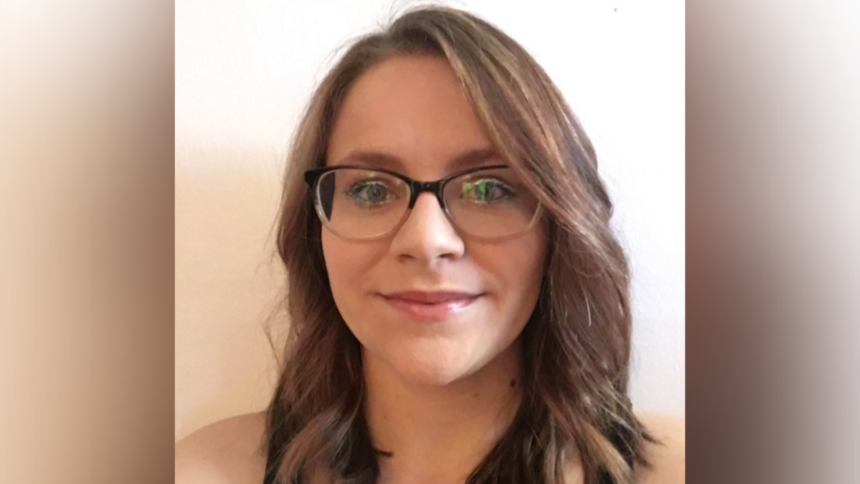 Avery Johnson joined the KION News Channel 5/46 team as the weekend producer in March 2018 before becoming the Digital Content Director.
The Central Coast is Avery's adopted home. She is originally from Phoenix, Arizona, and though she doesn't follow sports, she will always defend the Sun Devils and root for the Phoenix Suns.
She later moved to Grand Rapids, Michigan where she earned a Bachelor of Arts in English Literature from Calvin College with a minor in history. While there, she developed a love for rock climbing, which helped to make the Central Coast a great fit for her. She also spent five months studying British literature and history at York St. John University in York, England.
After graduation, Avery worked as a reporter intern at the online citizen journalist newspaper The Rapidian in Grand Rapids before moving to Monterey County.
She started as the weekend producer in March 2018, but got the job of Digital Content Director in April 2019 and still occasionally fills in as a producer.
When not at work, Avery enjoys writing short stories, sewing and hiking.