Josh Kristianto, Multimedia Journalist and Weekend Anchor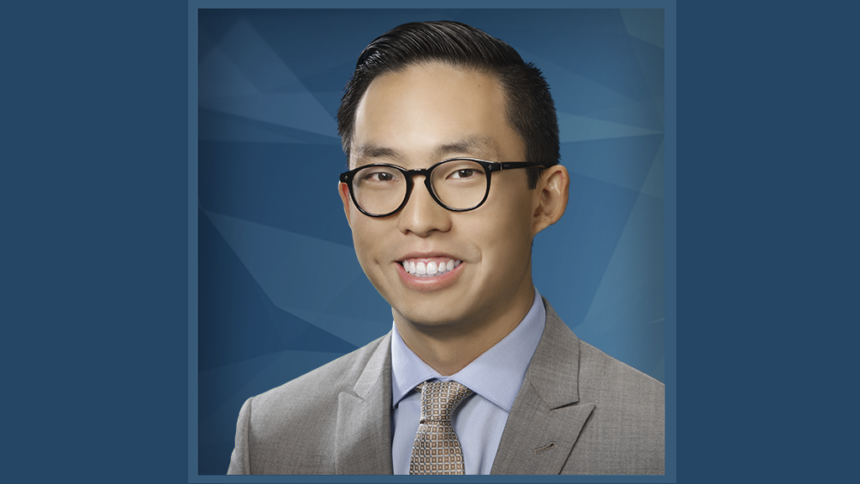 Josh Kristianto joined KION News Channel 5/46 in May 2018. He came back to report on the Central Coast after working as a television reporter in Montana, an associate producer in San Diego, and as a photographer for another station here in the Monterey Bay.
Born in Southern California, Josh Kristianto moved to Salinas with his family in 1995 and has lived here most of his life. His favorite memories growing up on the Central Coast include watching the Blue Angels fly practice runs over his house in preparation for the airshow in Salinas, Robosaurus crushing cars at the Salinas rodeo grounds and taking numerous field trips to the Monterey Bay Aquarium to the point of boredom.
Josh graduated from Monte Vista Christian School in Watsonville in 2009. He then attended Biola University, graduating in Fall 2014 with a B.A. in broadcast journalism and integrated media.
He grew up watching KION/KCBA since the days of Brian Speciale and Olga Ospina and is excited to be part of the station that ignited his passion to become a local news journalist. He loves his Central Coast community and is excited to work toward their good.
Follow Josh on Facebook and Twitter!