Elisha Machado, Multimedia Journalist and Weekend Anchor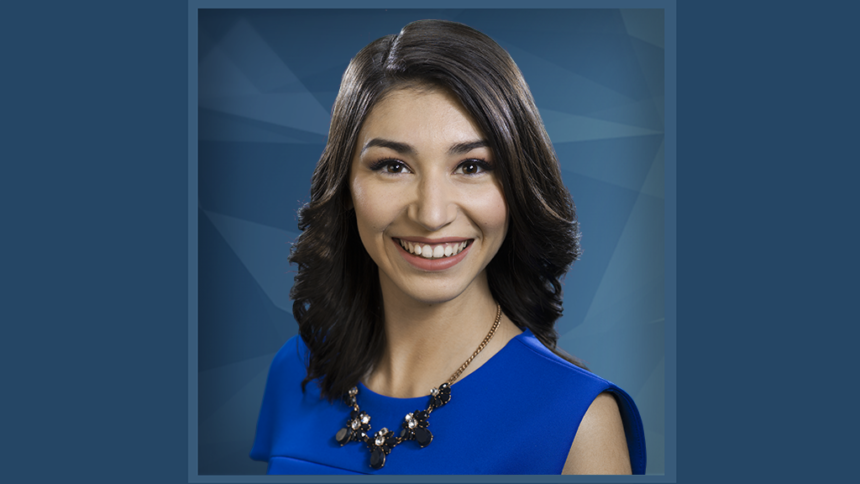 Elisha Machado joined the KION News team in May 2019 as a weekend anchor and reporter. She is excited to be back in the Golden State and values the opportunity to bring stories that matter to viewers on the Central Coast.
Elisha grew up in the Bay Area and has fond childhood memories of visiting the Central Coast with family, including trips to the Monterey Bay Aquarium and bike rides along the coastline.
Prior to joining the KION team, Elisha was a political correspondent in Boston. She was the only television reporter in Massachusetts working daily out of the State House, allowing her to speak with top state lawmakers and get the scoop on the latest political developments.
Elisha began her career in news as a web producer at New England Cable News and NBC Boston. She also had the privilege to work at FOX25 News in Boston and WLOX on the Gulf Coast as an intern.
Elisha is a proud graduate of Boston University where she studied journalism and political science. While at BU, she anchored live coverage of the 2016 Presidential Election for BUTV10. She was also vice president of the Society of Professional Journalists and editor-in-chief of the university's lifestyle magazine.
Giving back to the community is important to Elisha. She is a recipient of the Gold President's Volunteer Service Award.
When she's not in front of the camera at KION, you can find her in front of an audience performing as a competitive ballroom and Latin dancer. She's also a self-proclaimed foodie and would love recommendations for the best bakeries and restaurants around the area.