Megan Meier, Multimedia Journalist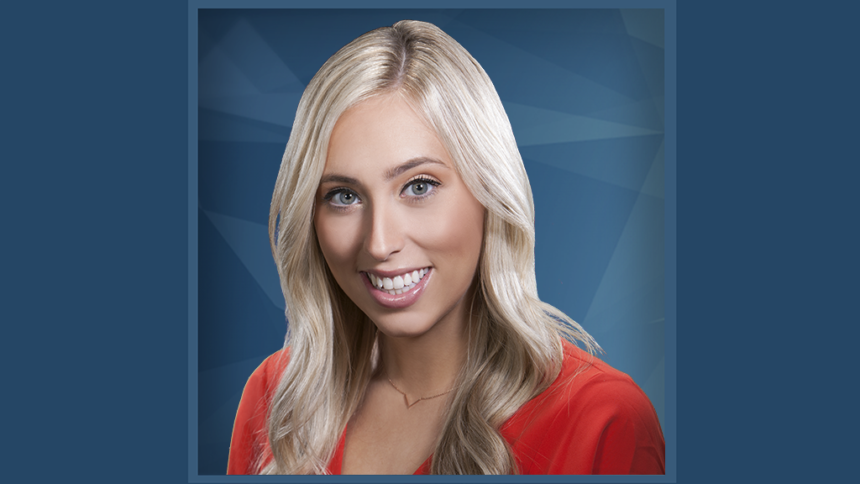 Megan Meier joined KION News Channel 5/46 as a reporter in August of 2018. She comes to the Central Coast from her hometown of Omaha, Nebraska.
Meier moved to the desert to pursue her bachelor's degree at the Walter Cronkite School of Journalism. While in school, she worked as an education and government reporter for Cronkite News, Arizona PBS KAET. In addition to her studies, she interned with PHXTV for the City of Phoenix. It was there that she hosted her very first, on-air feature.
Meier is eager to connect with and learn more about the community. She is in awe of her new backyard, the stunning Monterey Bay, and is excited to explore life on the Central Coast.