Drew Andre, Multimedia Journalist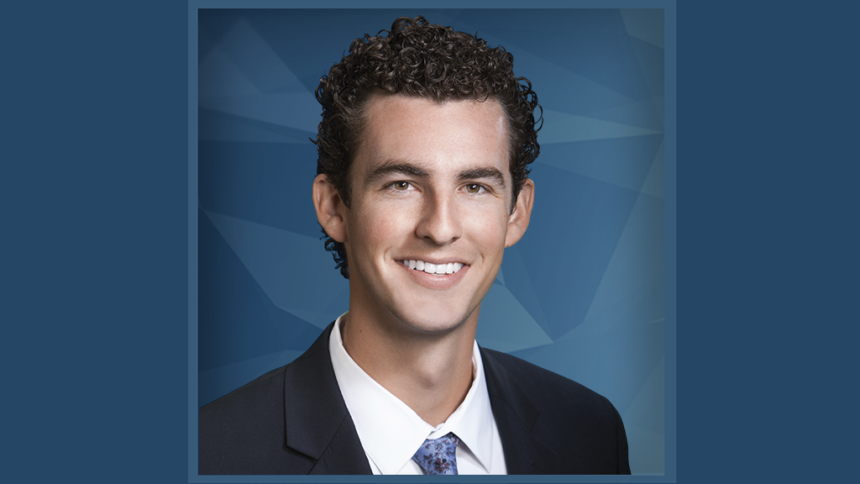 Hello friends! I joined KION News Channel 5/46 in October of 2018 and am loving bringing my passion for storytelling to you.
I grew up in the Bay Area, so working on the Central Coast feels like home. I'm very blessed to be so close to nearly my entire family.
Prior to coming to KION, I graduated from the Cronkite School of Journalism at Arizona State. ASU is the place I credit for helping find my love for telling stories. My journey into journalism began with sports. In college I spent lots of time announcing various sports and hosted several radio shows. Once I began reporting, I discovered I could tell interesting and important stories through both sports and news alike. My general curiosity and interest in learning new things makes my job in news enjoyable every single day. I feel extremely lucky to get to meet different people from all walks of life and every corner of Monterey, Santa Cruz and San Benito County.
When I'm not working, you'll more than likely find me golfing (I consider it a healthy obsession) or hiking. I have been a diehard Warriors fan my entire life and of course a Sun Devil faithful. I'm always looking for a good show to binge watch and am constantly absorbed in podcasts.
If you see me around, feel free to say hey! Have a story idea? I want to hear it. Shoot me an email!