Aaron Groff, Evening Anchor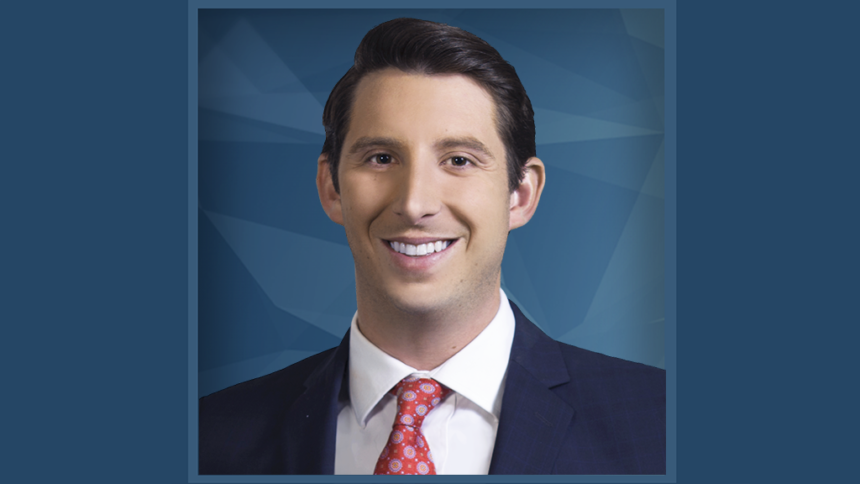 Aaron joined the KION news team as a reporter and weekend anchor in December 2017. He spent the last three years at KTWO in Casper,Wyoming as the morning/noon anchor, Senior Political Correspondent, and high school football Game of the Week reporter. In Casper, Aaron led the station's political coverage during the 2016 election, interviewing multiple Presidential and Congressional candidates, and moderated a week of live State Legislature debates. Before Wyoming, he was a production assistant at Comcast Sports Net Mid-Atlantic.
Aaron graduated from the University of Maryland, College Park with a degree in Journalism. He worked for the radio station, co-hosting a weekly sports talk-show and performing play-by-play duties for football, basketball, baseball, softball, soccer and lacrosse games.
Born and raised in Miami Beach, Florida, Aaron is a huge Dolphins, Heat, Marlins and Hurricanes fan, so let him know the best places to watch a game. He is excited to explore around the Central Coast – send suggestions his way!